Roll over image to zoom in








Description
Smart II
· This product is intended for the injection of oral anaesthetic. It should be used in combination with local oral anaesthetics and disposable oral injection needles.
· The painless nature is from the controllability of the injection and the capability to be used on the anesthesia of the periodontal ligament.
· High precision and high standard: accurately calculate the amount of drug injected, and the precision is not less than 0.1 milliliter (mL).
· There are three injection modes: Standard mode , comfort mode and PDL mode. The injection speed of each mode is automatically adjusted.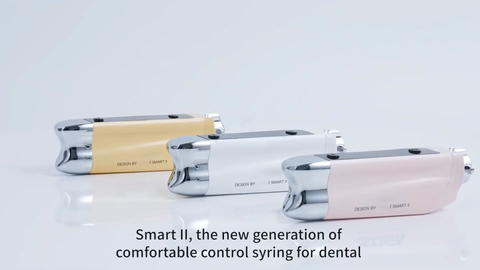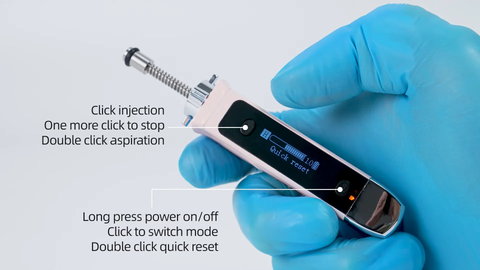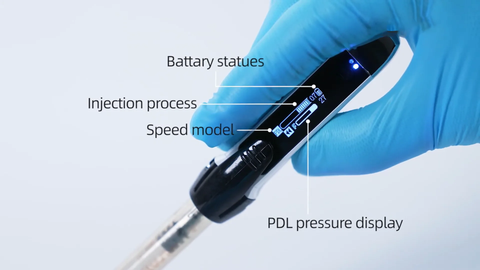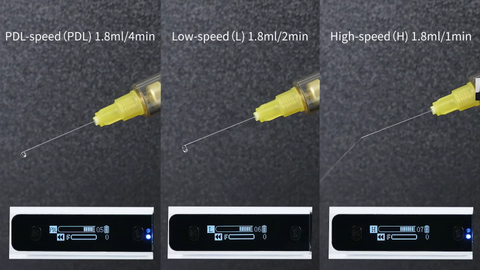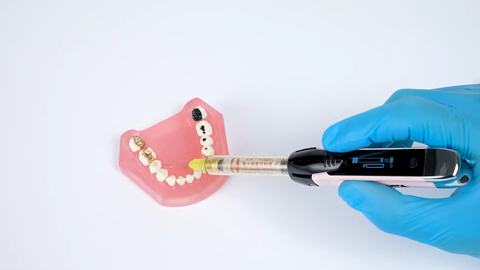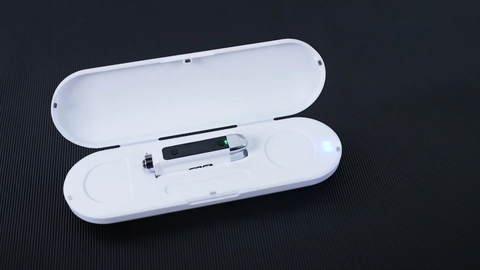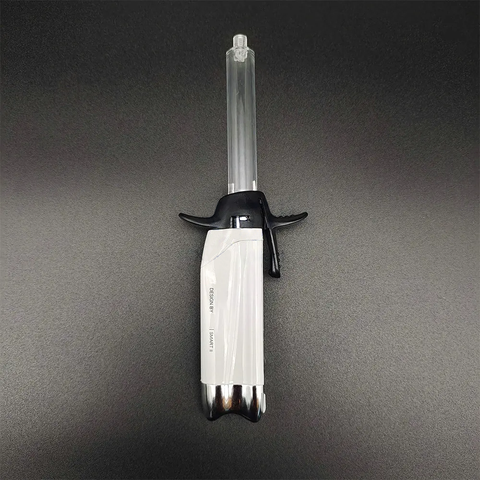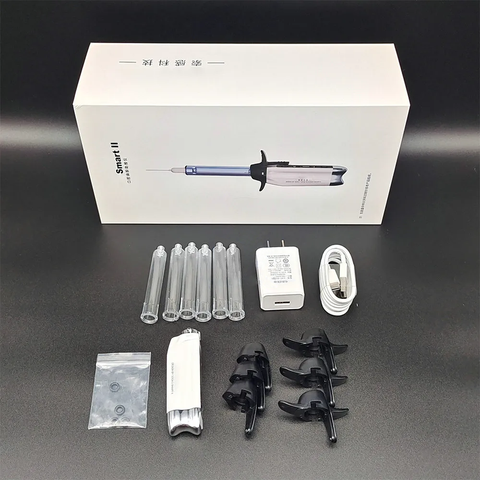 SOGA Mini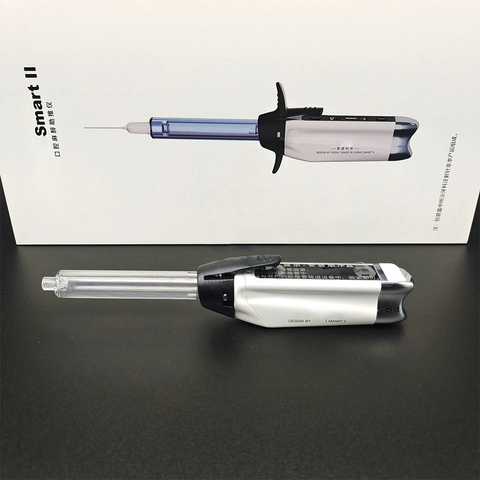 SOGA Mini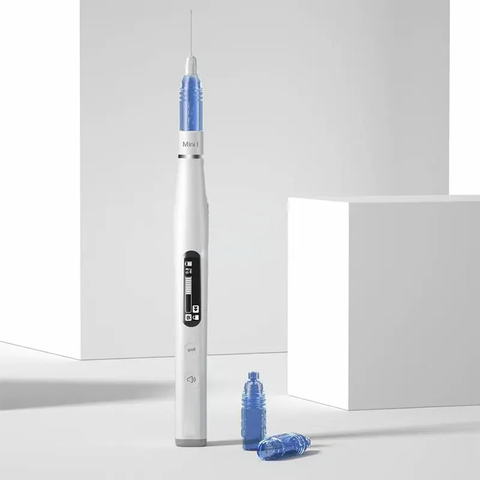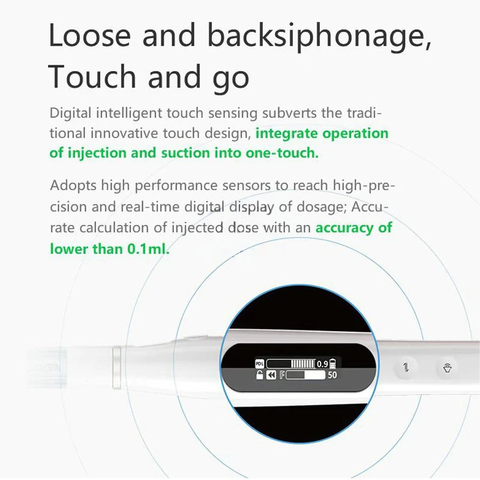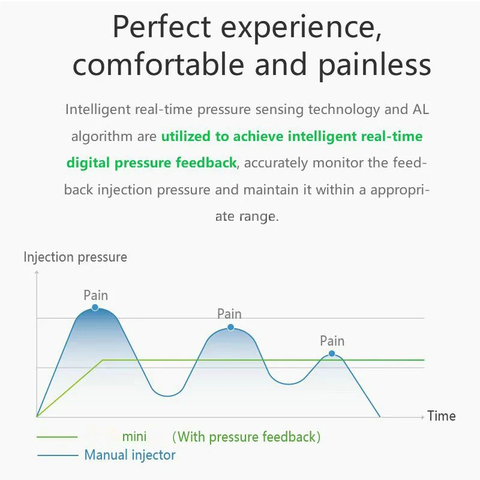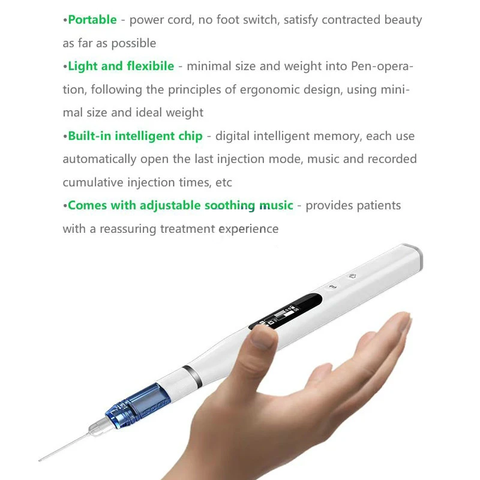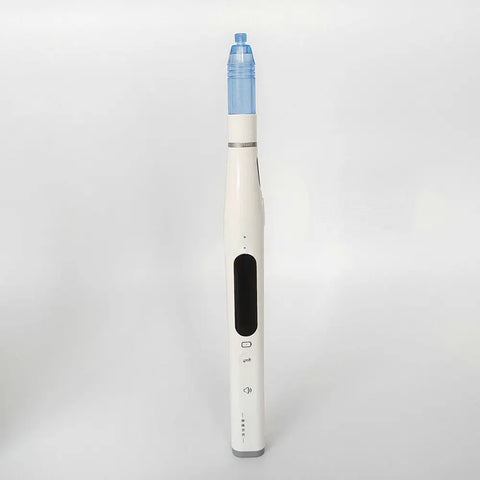 Payment & Security
Your payment information is processed securely. We do not store credit card details nor have access to your credit card information.