Roll over image to zoom in






Description
SPECIFICATIONS
Origin: Mainland China
Model Number: Root Canal File Extractor
Material: Metal
Size: Broken File Removal
Feature: Endo Files Remover
Feature: Dental products
Feature: Instrument
Feature: Endodontic
Feature: endodontics
Feature: endodontics file extractor
Feature: endodontics equipment endo
Feature: dental extractor
Feature: broken file removal kit
Feature: endo extractor
Feature: dental pins
Feature: endodontic file removal
Feature: channel file extractor
Feature: dental root extractor
Feature: attractive teeth extractor
Feature: dental root extractor
Feature: endodontic instrument removal kit
Feature: endo file removal
Feature: broken file removal kit
Product use
Used for root canal treatment in stomatology, remove the broken root canal file.
Advantage
1.Controllable cutting amount of root canal wall dentin!
2.Avoid the trouble that the conventional technology ultrasonic tip is easy to break!
3.Avoid the second breaking of the nickel-titanium needle under ultrasound!
4.Microscopic root canal crab claw forceps intuitive and efficient!
5.The micro-broken needle extractor is easy to learn and use!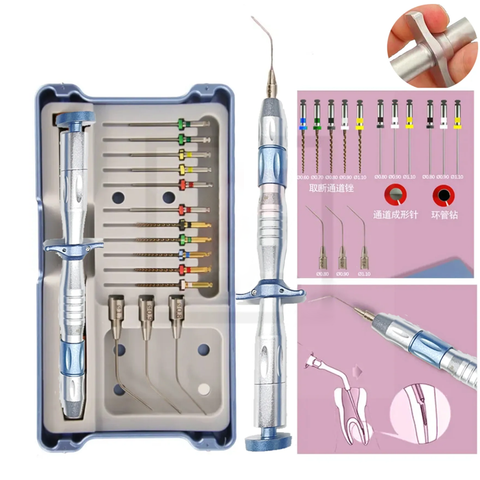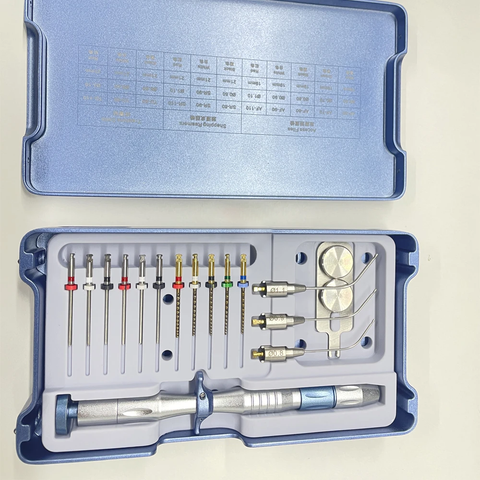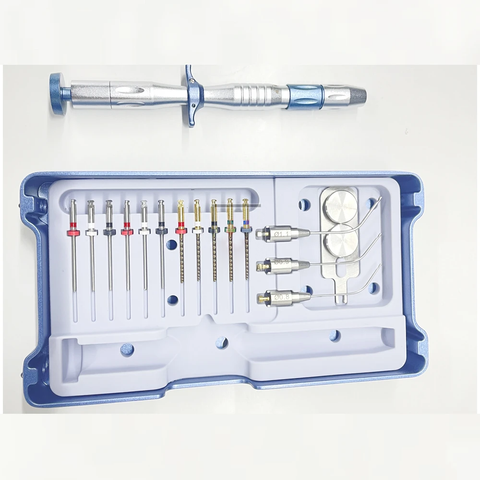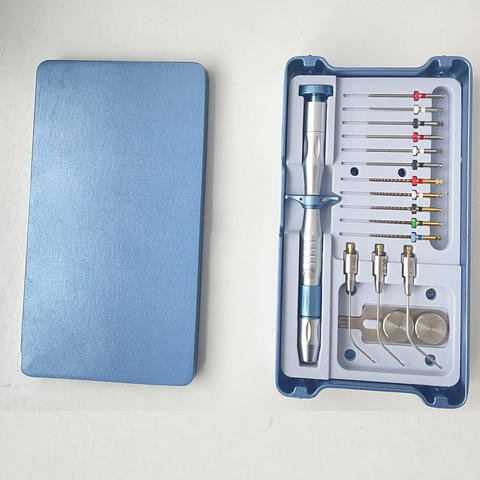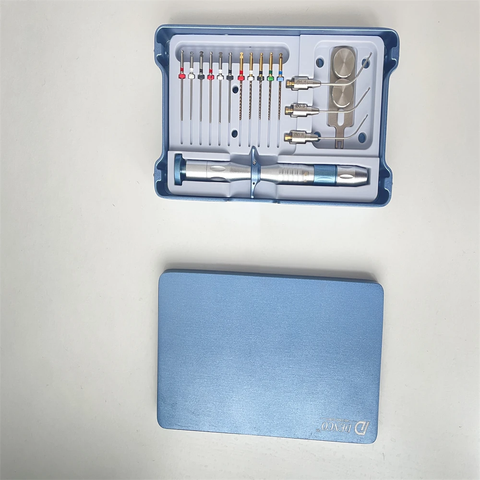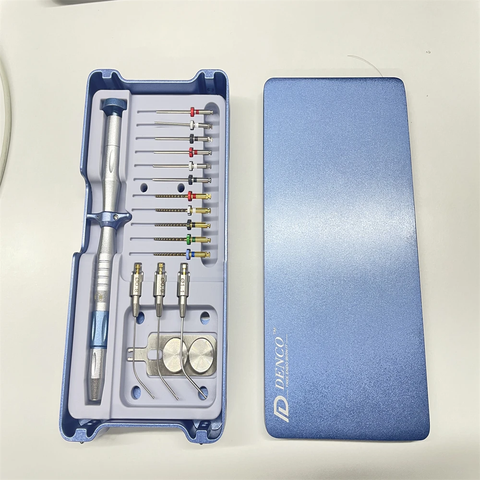 Payment & Security
Your payment information is processed securely. We do not store credit card details nor have access to your credit card information.