Roll over image to zoom in







Description
Operation system: desk top & laptop (Windows 2000, XP, Win 7, Win 8,Win 10)
The active area is 20x30 mm,it's suitable for pedodontics , periapical and endodontics images.
With its ture resolution of 20Ip/mm the HD version further provide highquality images ensuring accuracy and reliability in diagnostics.
4.4mm Ultra-slim design , enables maximum patient comfort.
Powerful image processing algrithms make it much easier to read the image information.
New APS CMOS sensor with long life time (400,000 times).
It can be soaked in disinfectant.
Multi-languages with 10 types.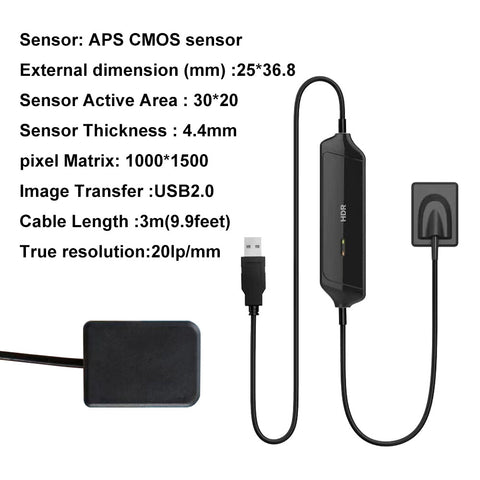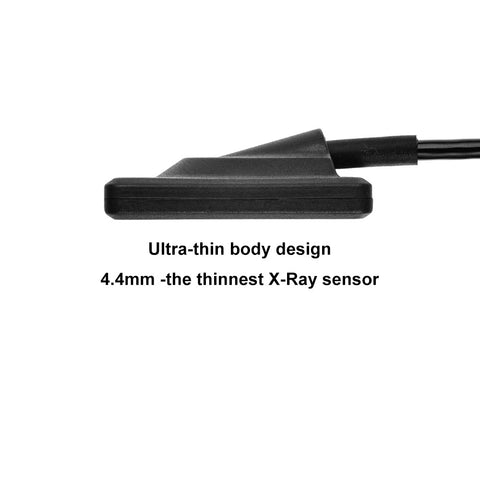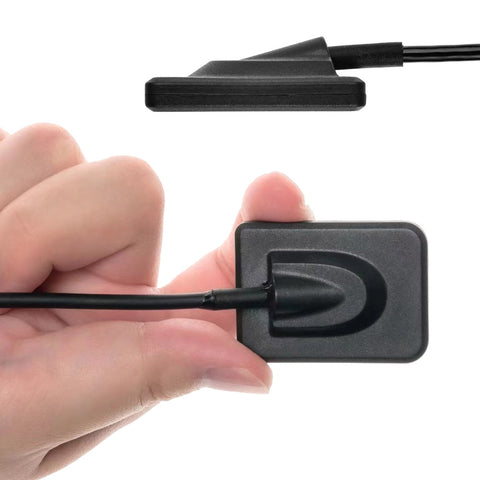 Payment & Security
Your payment information is processed securely. We do not store credit card details nor have access to your credit card information.