Roll over image to zoom in
Description
High speed handpiece
Features:

1.Low noise,Standard head
2.Stainless body,durable,maintain stability
3.Single water spray, LED handpiece integrate E-generator
4.Unique electric generator, just a little air can generate sufficient power
5.135°C Autoclavable
6.Ring LED lamp,shadowless lighting ensures brightness at all preparation area
7.The world dental chair two holes, four holes
8.Warranty:Six months
Chuck Type: Push Button
Working pressure: 0.25 Mpa to 0.3 Mpa
Speed: 280,000-350,000R.P.M
Bur size:Φ1.595-Φ1.600mm
Noise: ≤ 68 dB
Hole: 2 Holes / 4 Holes
BEARING: Ceramic bearing
Low speed kits
1.External water spray
2.Short motor
3.Reducing size and weight
4.Updated to an integrated design in response to modern demands.Shorter and lighter than precious models. Its shorter, lighter air motor gives optimal balance, reducing stress and fatigue during treatments and enabling you to focus on the procedure at hand
5.More comfortable to use
Technical:
Gear ratio:1:1 direct drive
Chuck Type:Push button
Air pressure:0.25-0.3MPA
Bur applicable:ø2.35mm
Rotation speed:20,000rpm
Noise:≤70dB
ISO E-TYPE Connect
135°C Autoclavable
4 /2Hole Air motor
High speed handpiece*2
Contra Angle*1
Straight nose cone*1
Air motor*1
External water pipe*1
Oil spray nozzle*
Wrench*2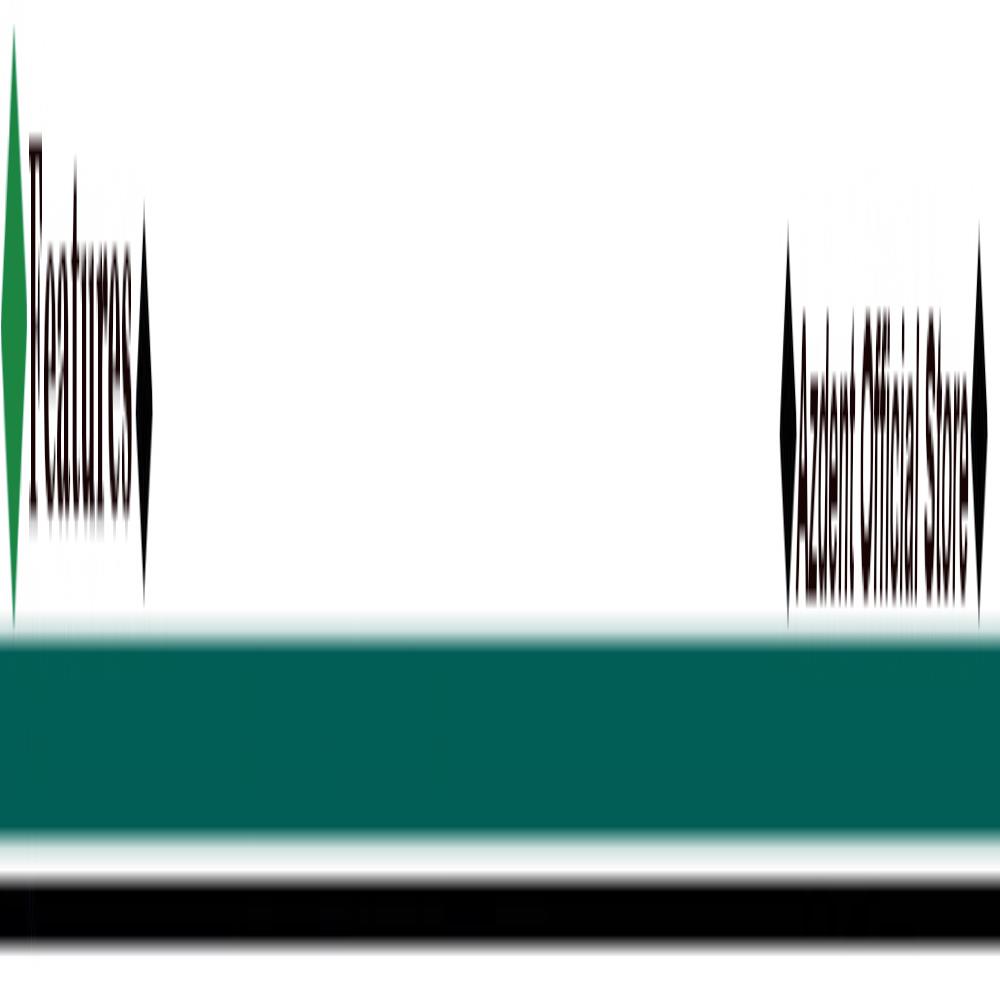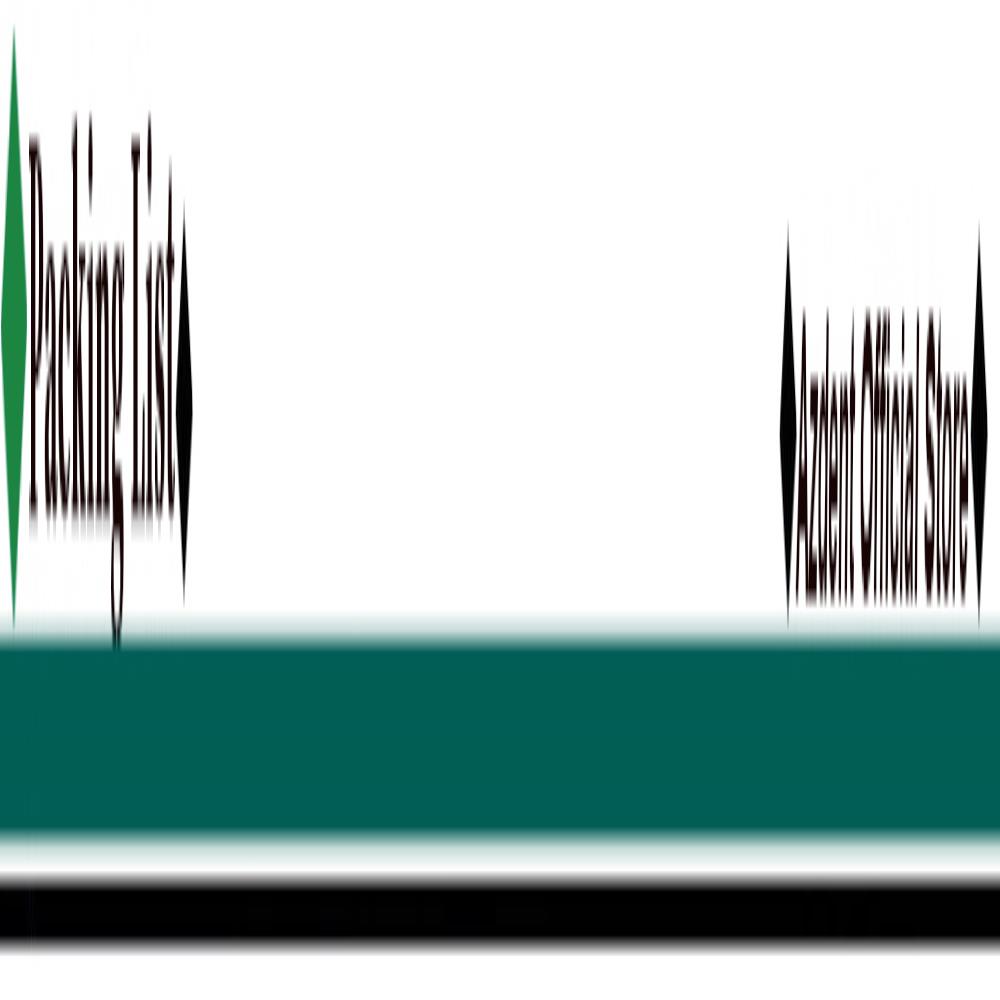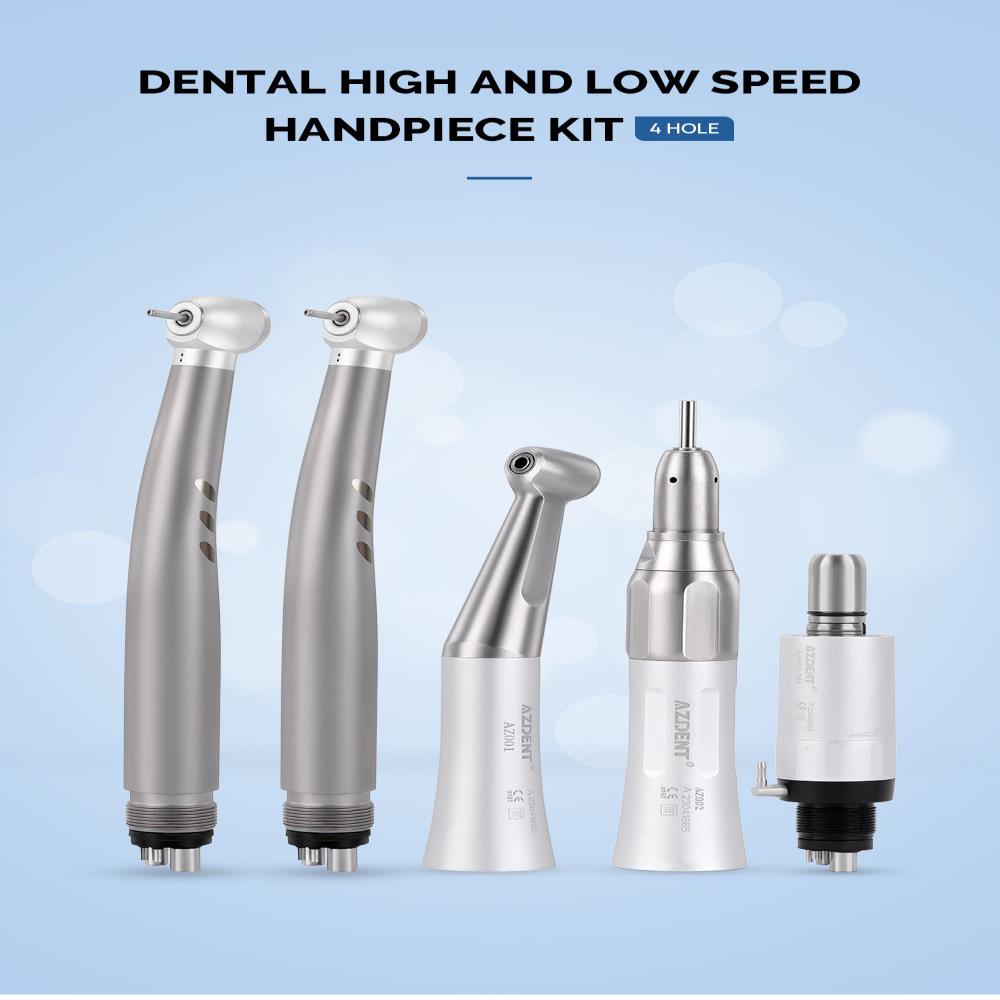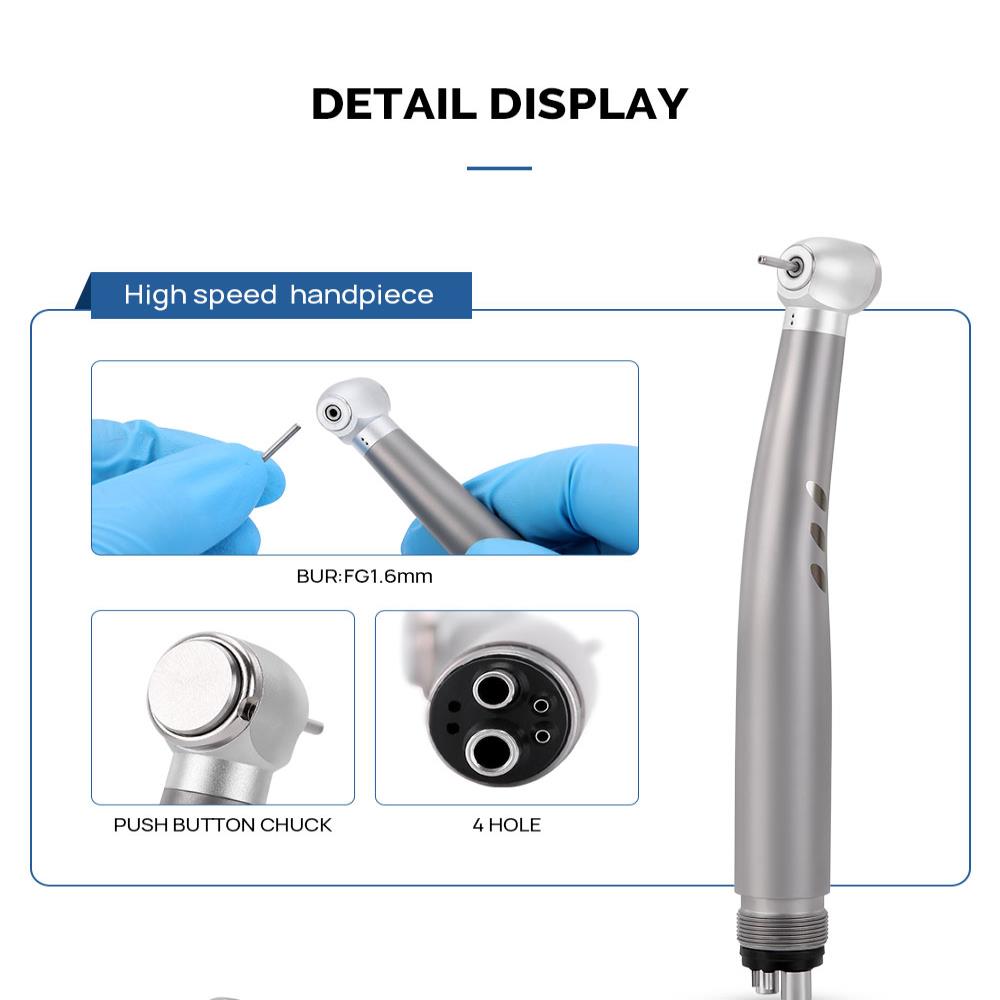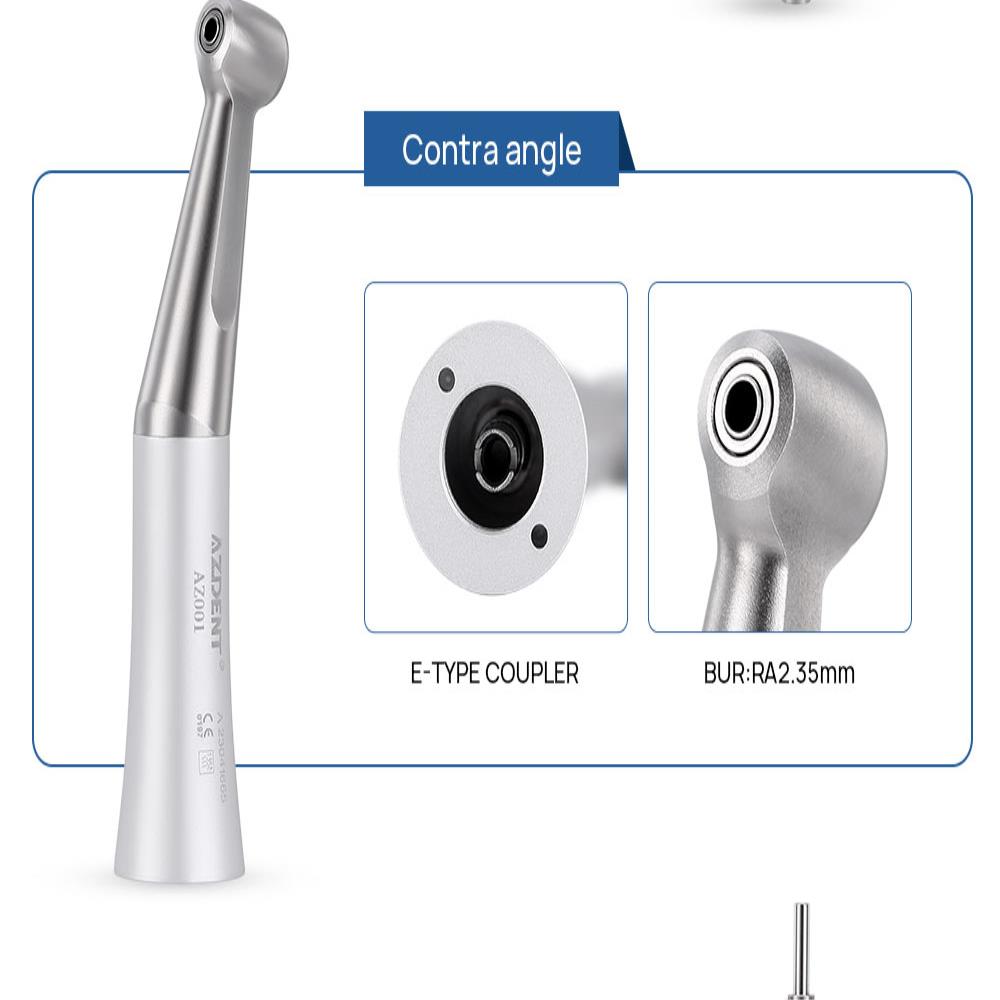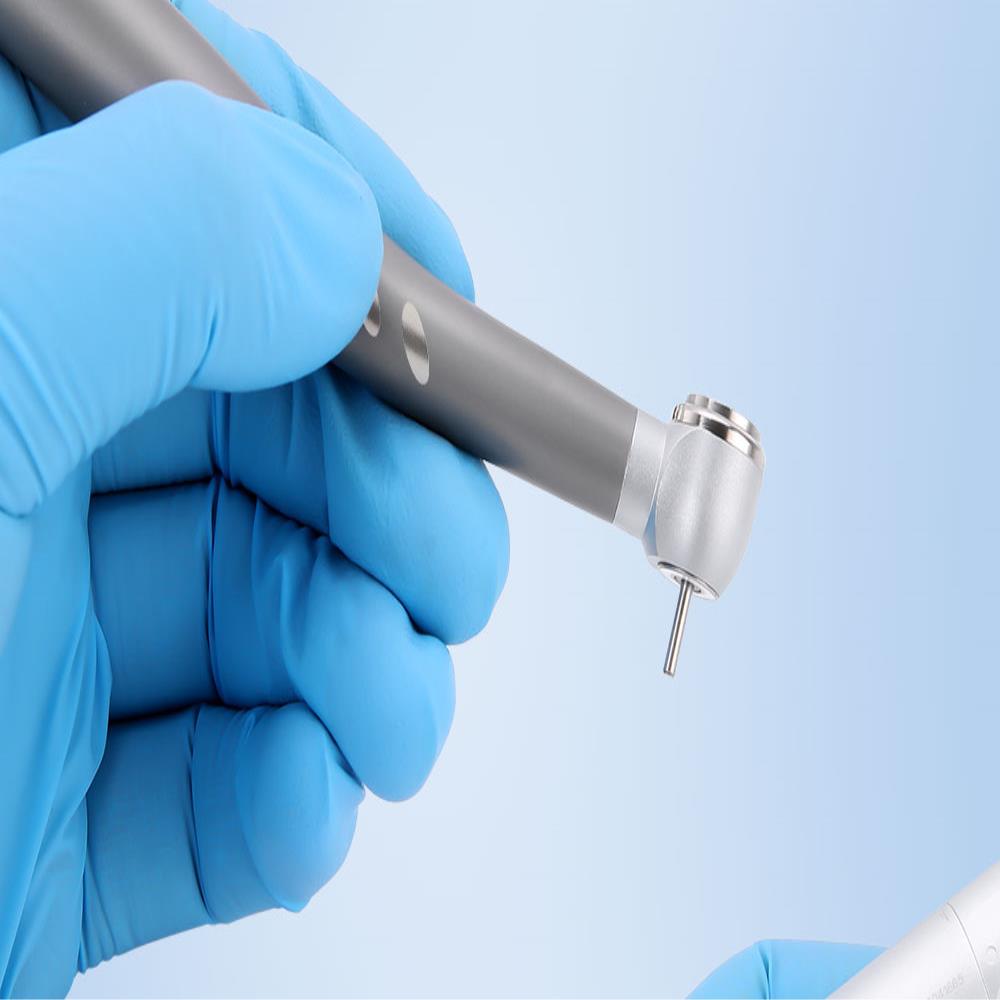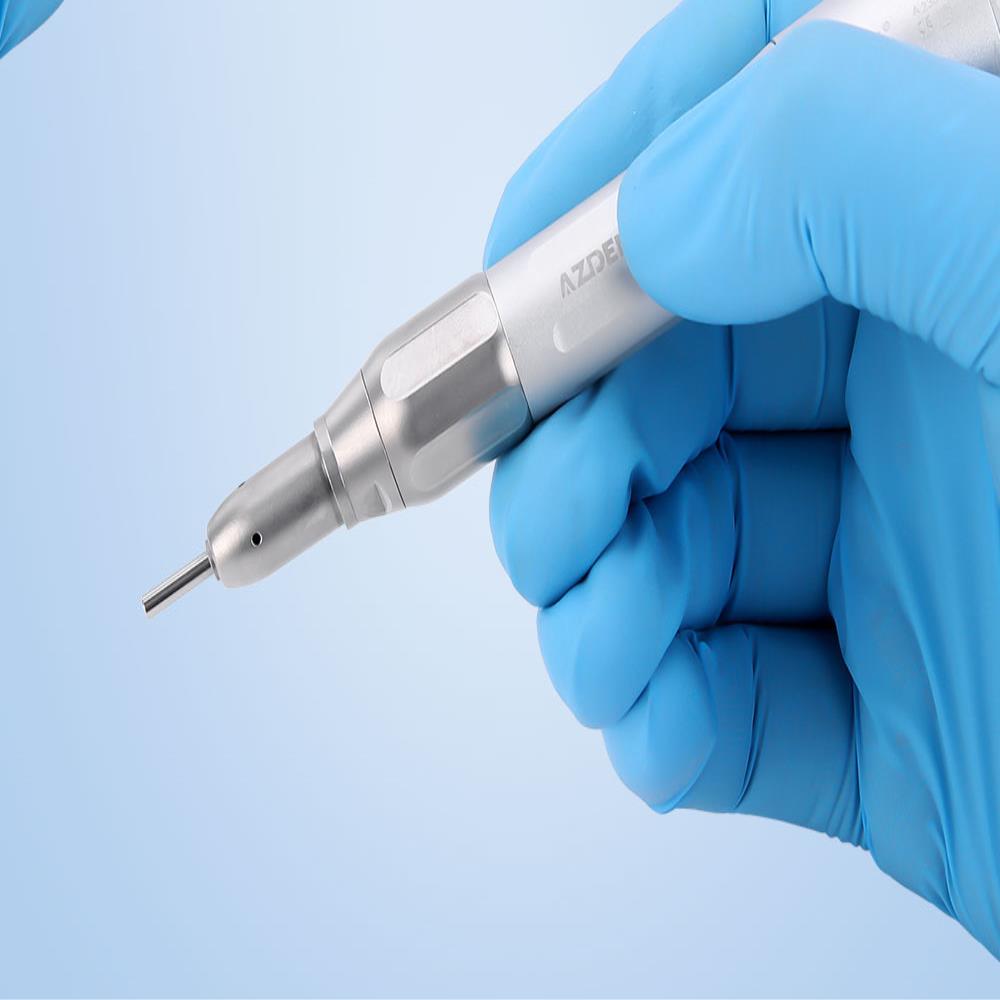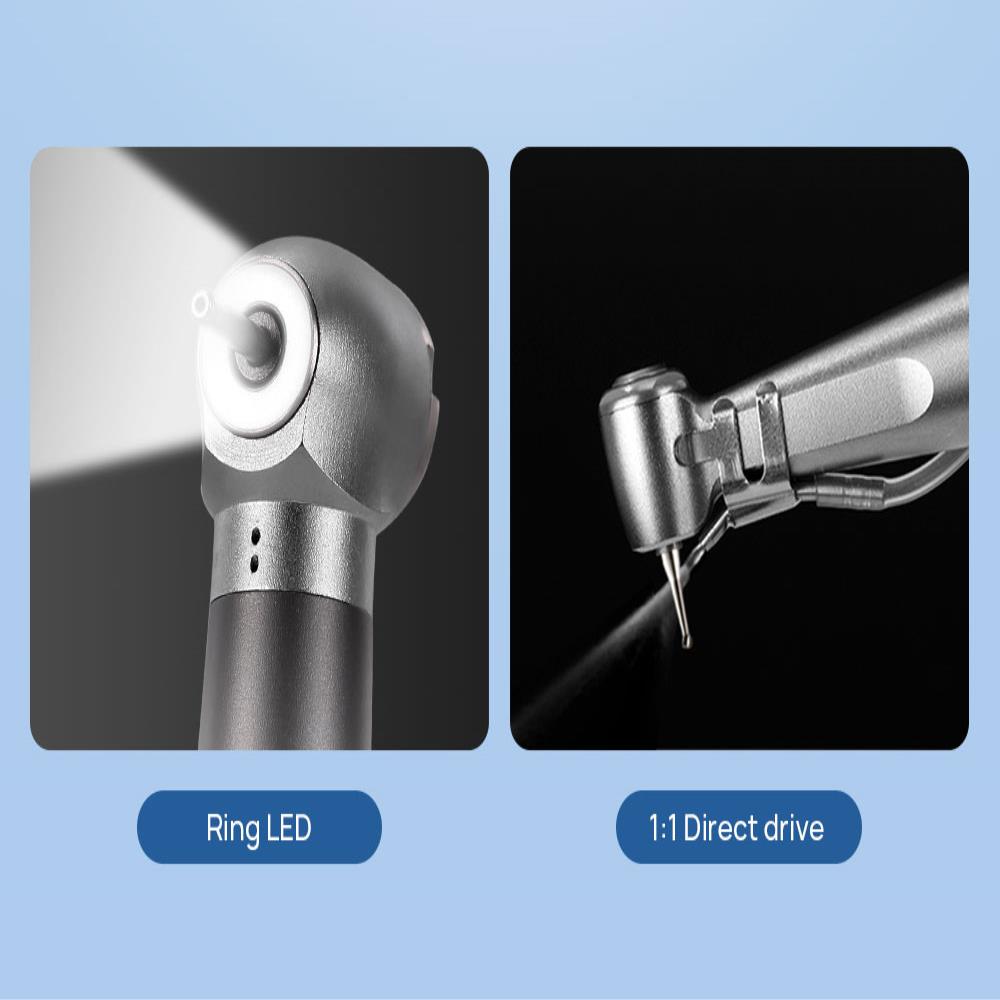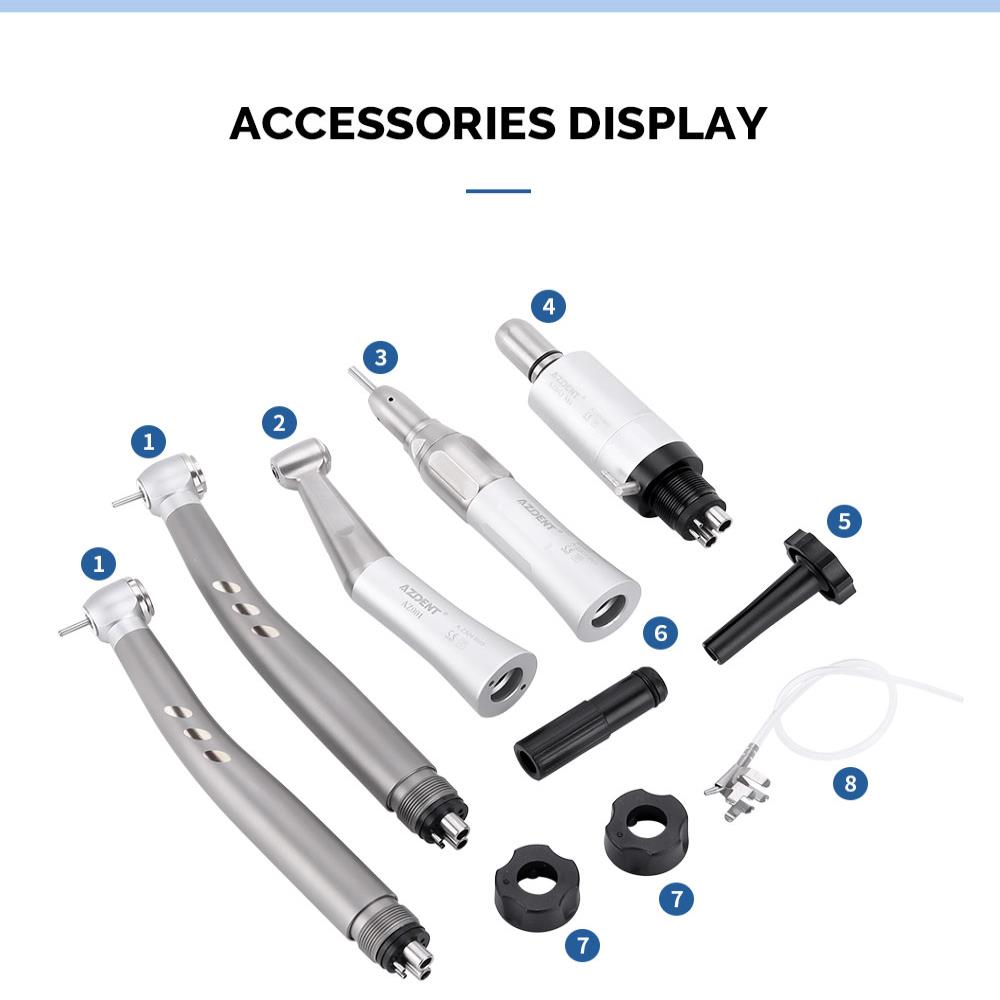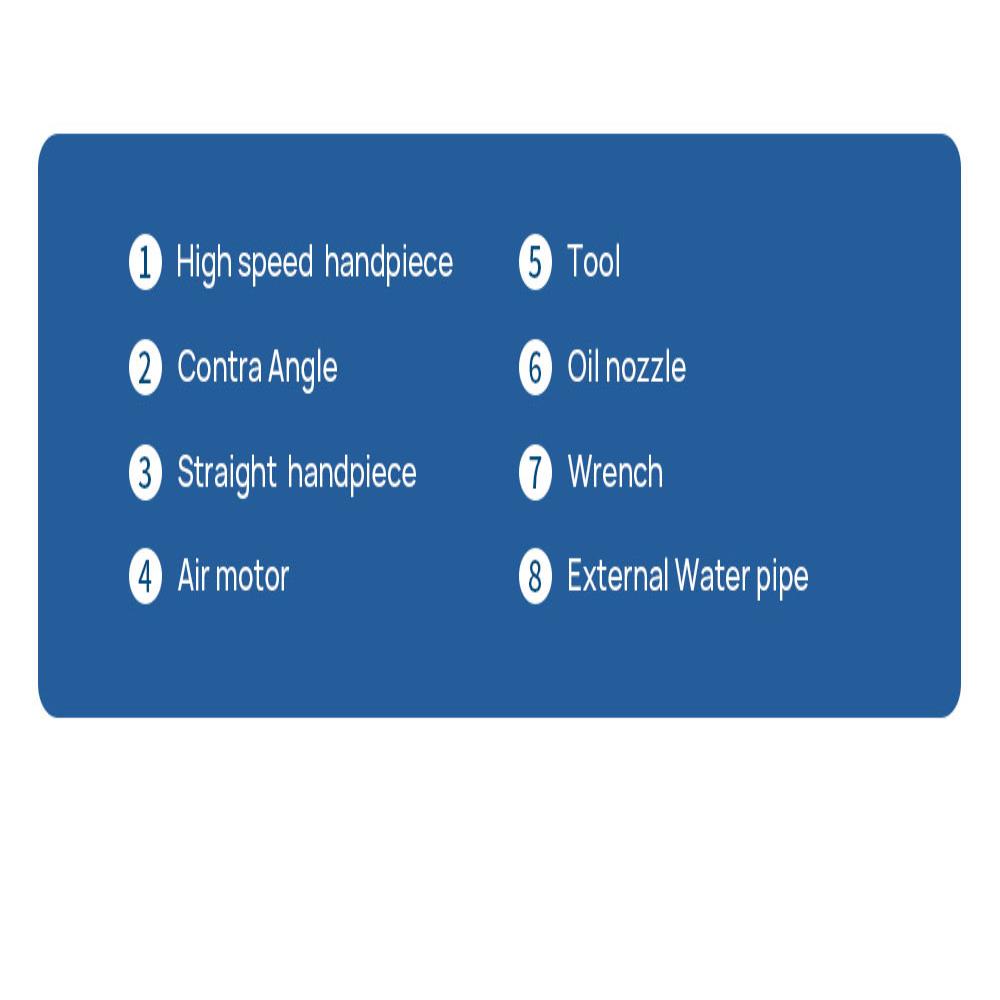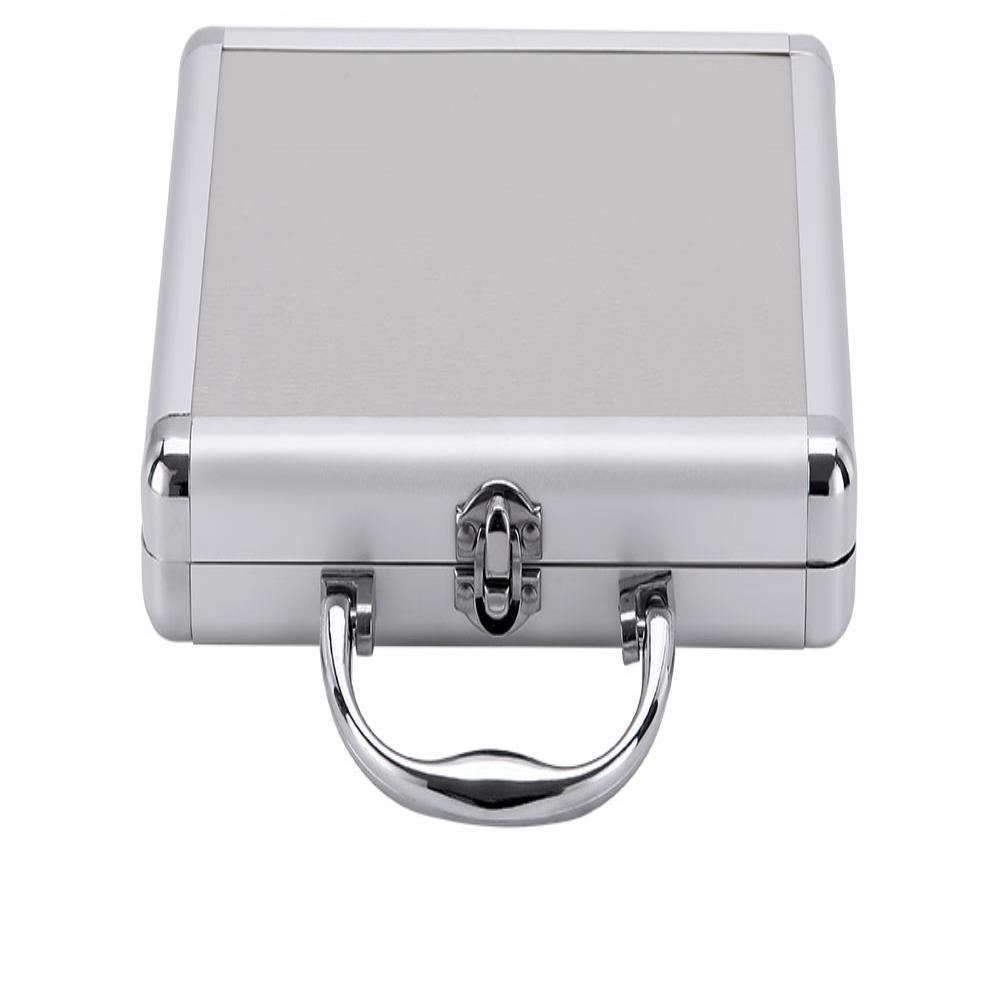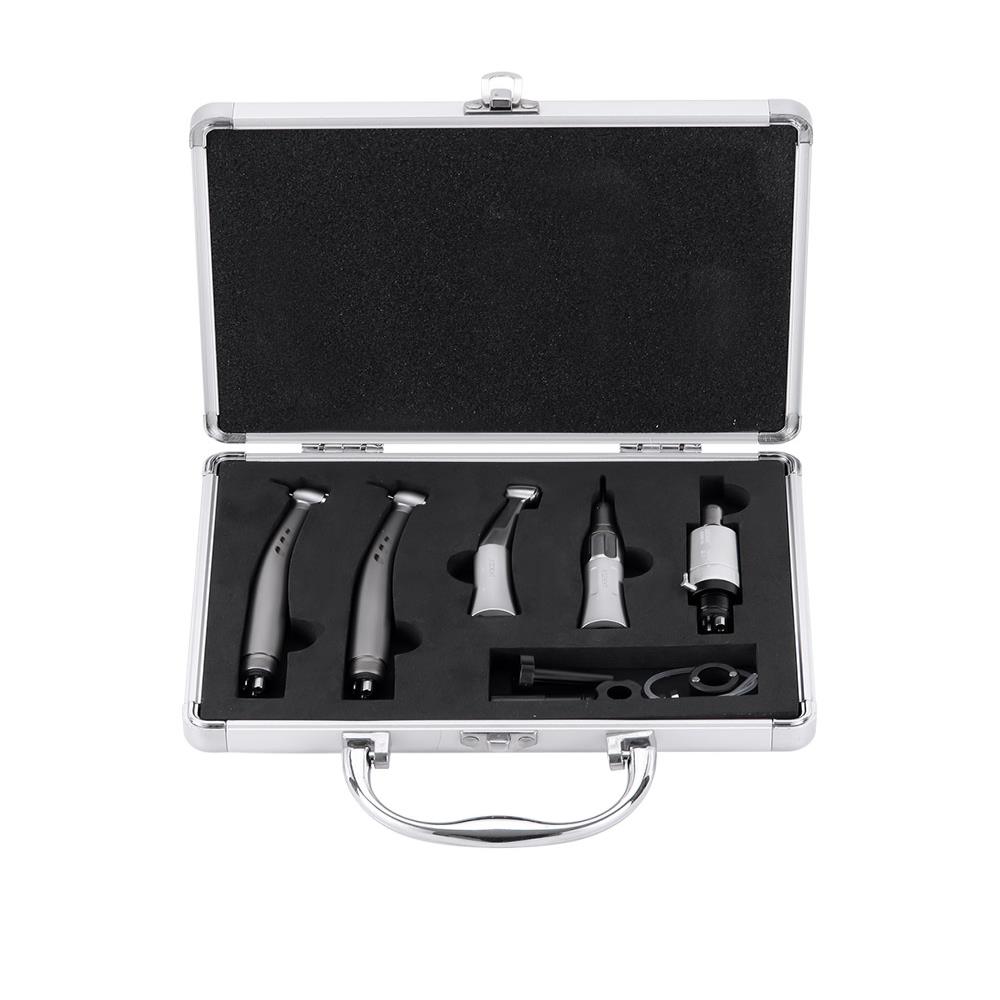 Payment & Security
Your payment information is processed securely. We do not store credit card details nor have access to your credit card information.