Roll over image to zoom in
Description
Power: 5W
Light source: 20 3528 high-brightness LED chips
Color temperature: 6000-6500k
Dimming method: dimmable
Color rendering index: 95
DC voltage: 3.3v-4.2v
Packaging retention: built-in bubble wrap

1. LED is professional grade
Light intensity: more than 100 watts, to ensure enough light for shooting
Light-gathering: low astigmatism rate to ensure the light intensity of the shooting area
Color temperature of light: 5500K full color standard color temperature, no color cast
Light attenuation: long-term use, the light has strong attenuation resistance

2. Light adjustment intensity
The light intensity of the three groups of lights can be adjusted independently. In actual shooting, different light intensity ratios on both sides can be generated,
forming a light environment of main light + auxiliary light, and increasing the stereoscopic shooting effect

3. Front teeth
Stereo light shooting, strong expression of tooth surface texture
Strong light penetration, strong expression of the internal texture of the teeth
Standard color temperature, good tooth color reproduction
Full-color light source, will not produce color cast due to lack of color

4. Posterior teeth
Light intensity: with ring flash effect, it can illuminate the deep inside of the mouth, and the back teeth can also be clearly photographed
The angle of light: the focusing center can be adjusted at any position, no matter in the mesial or distal direction in the mouth,
or the left and right cheek and tongue, you can get a very good shooting light intensity
Shooting angle: The mobile phone has a large adjustable range, which can more flexibly shoot the intraoral treatment from more angles,
and fully reflect the actual operation of the intraoral treatment.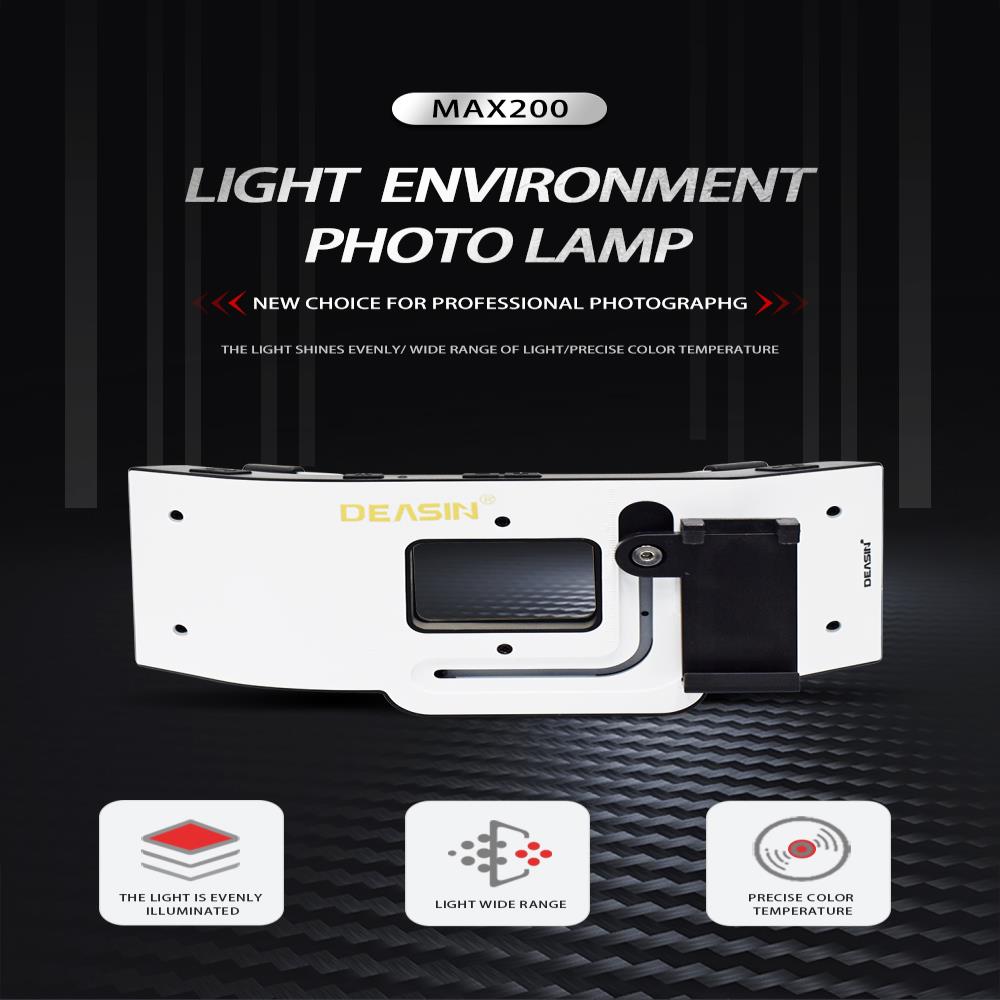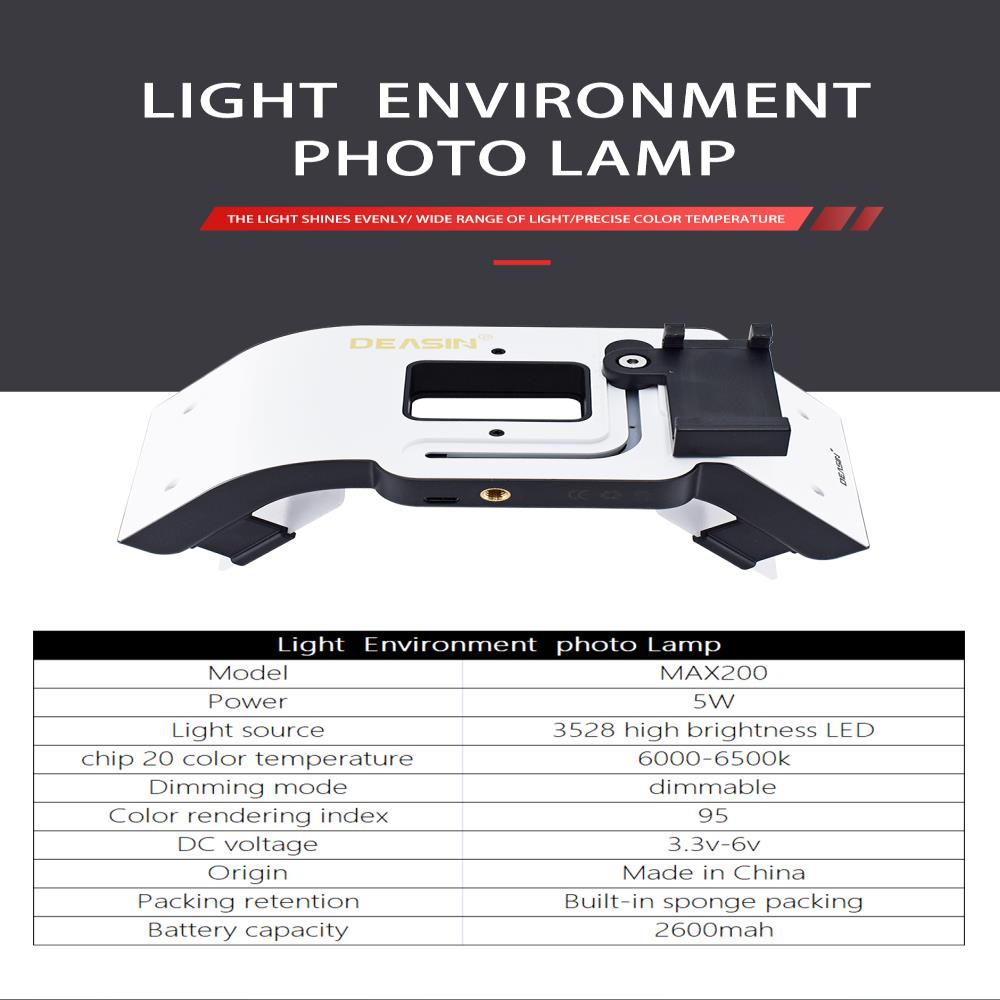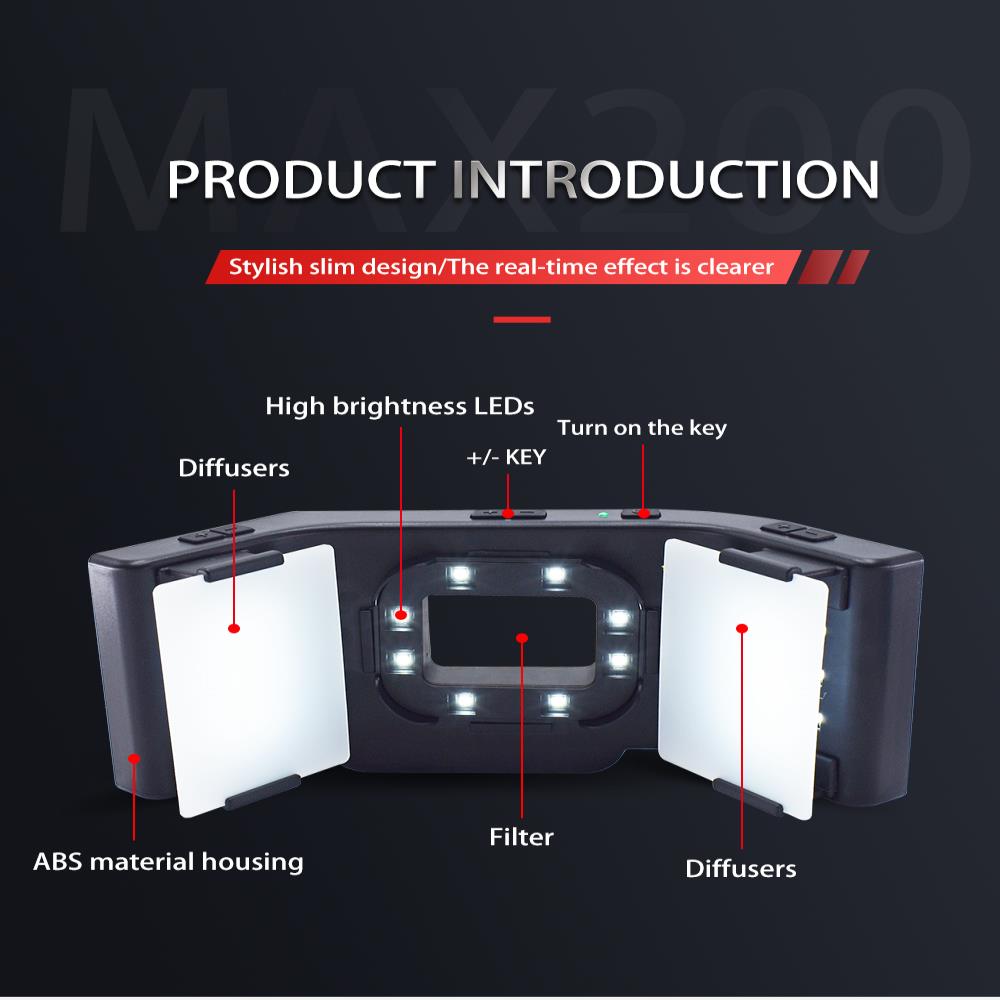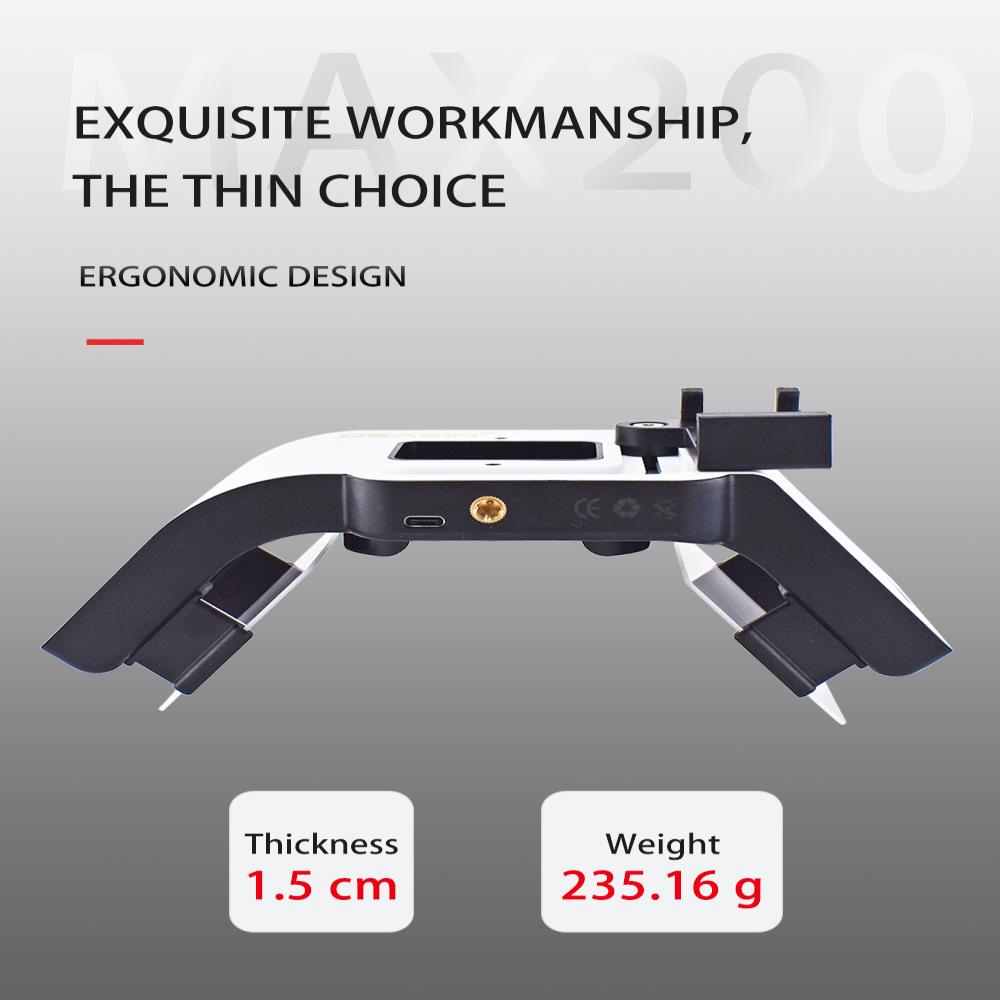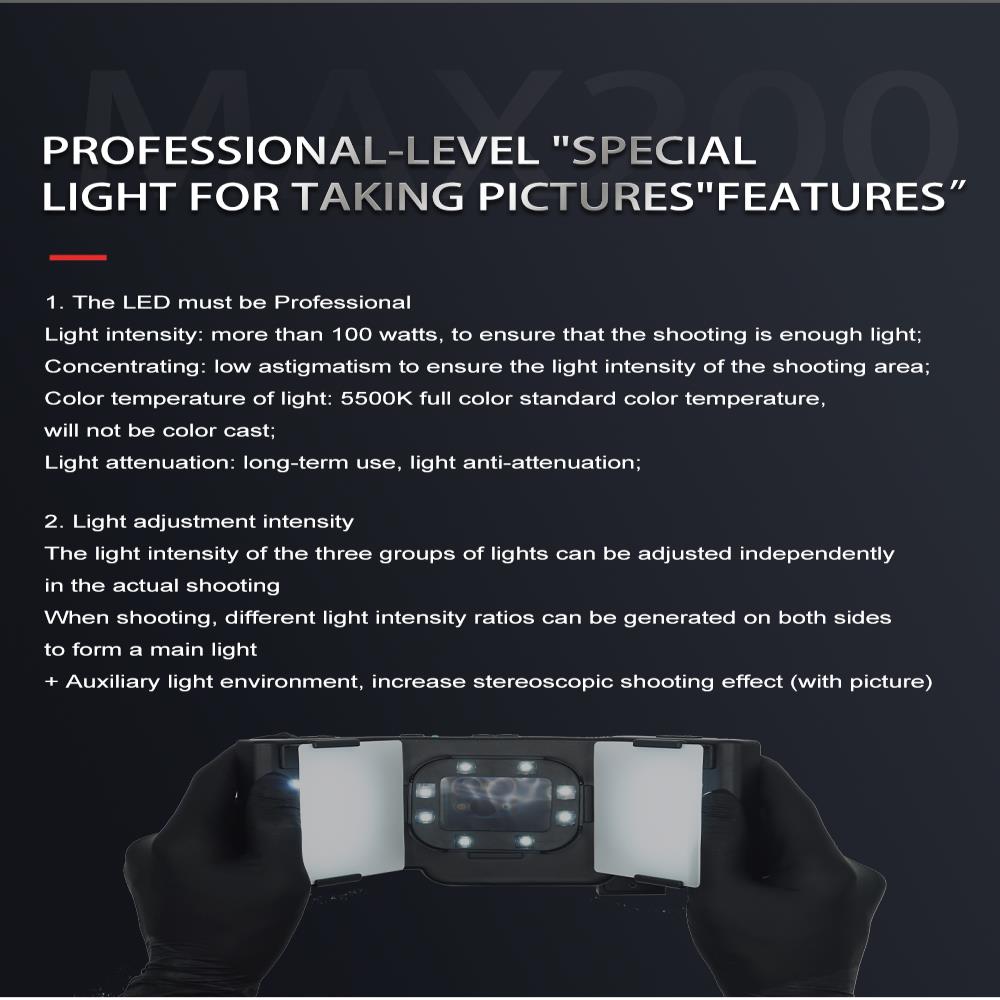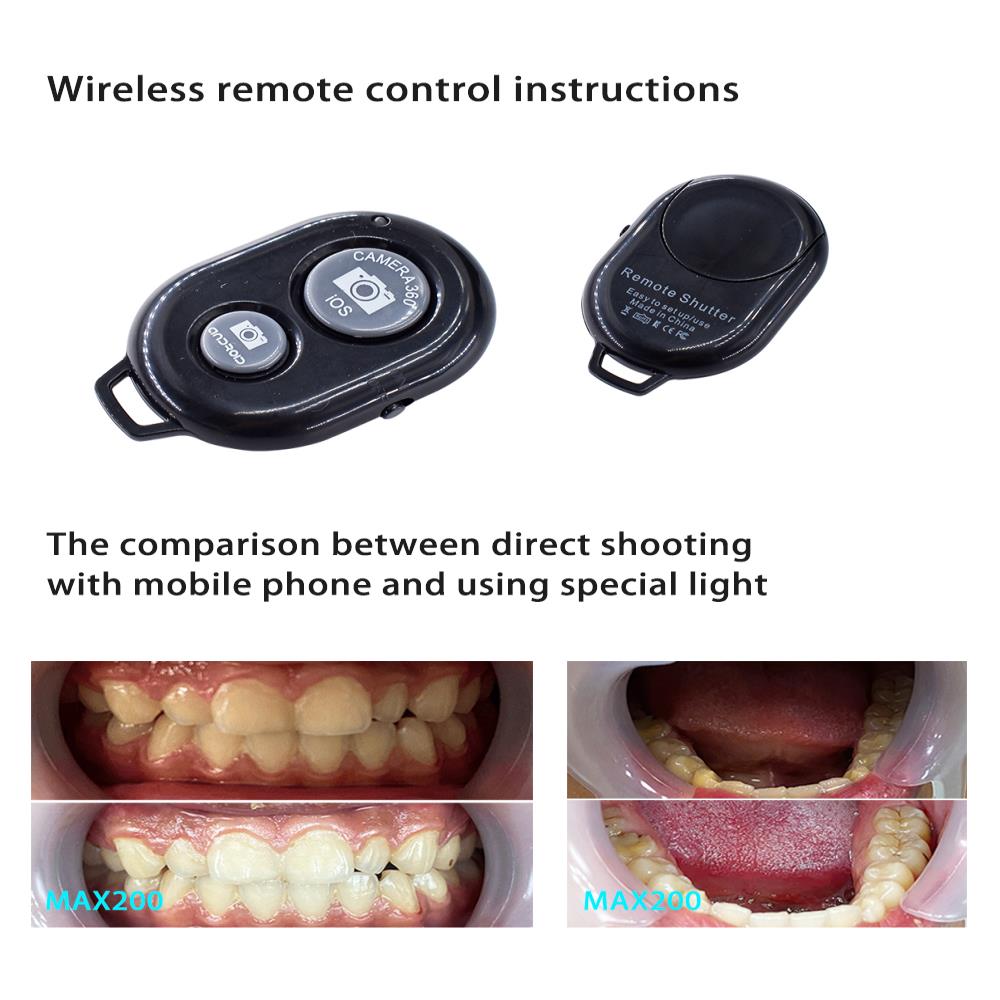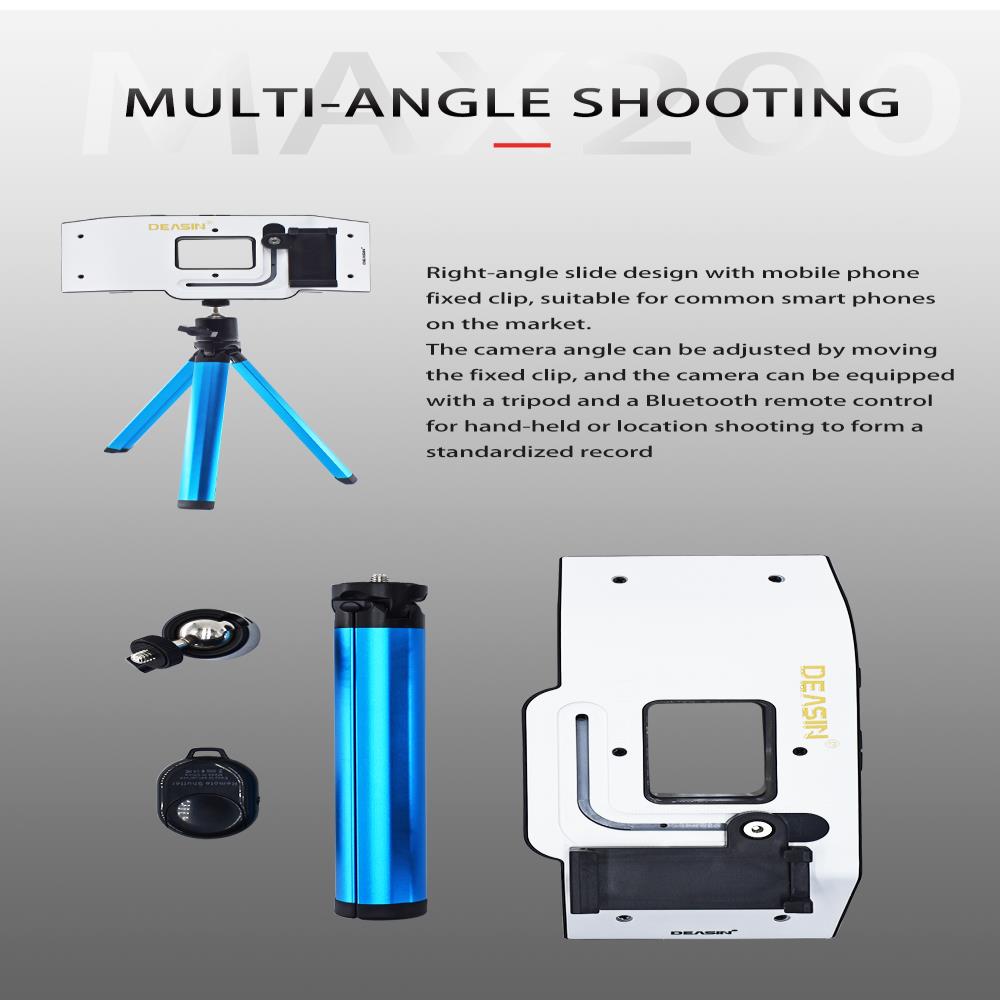 Payment & Security
Your payment information is processed securely. We do not store credit card details nor have access to your credit card information.