Roll over image to zoom in
Description
5 Packs AZDENT Dental Orthodontic TMA Beta Titanium Molybdenum Ti-Mo Alloy Arch Wire Rectangular Ovoid Form 1pc per Pack
Description:
Titanium-Molybdenum alloy (Ti-Mo Alloy)wires were developed to have properties between stainless steel and Ni-Ti.
It is widely used as an orthodontic archwire for performing an orthodontic mechanotherapy.
When NITI wire, TMA wire,and austenitic stainless steel wire were compared, it was found that TMA.
Showed the greatest plastic strain and springback, followed by NITI and stainless steel.
The composition is: 79% Ti (Titanium), 11% Mo (Molybdenum), 6% Zr (Zirconium), and 4% Sn (Tin).
Specification:
1pc/pack
English package
Used for dental orthodontic treatment
Material: Ti (Titanium), Mo (Molybdenum), Zr (Zirconium), Sn (Tin).
Type:Rectangular
CE approved
Size Option:
16*22 upper, 16*22 lower;
16*25 upper,
17*25 upper, 17*25 lower;
18*25 upper, 18*25 lower;
19*25 upper, 19*25 lower.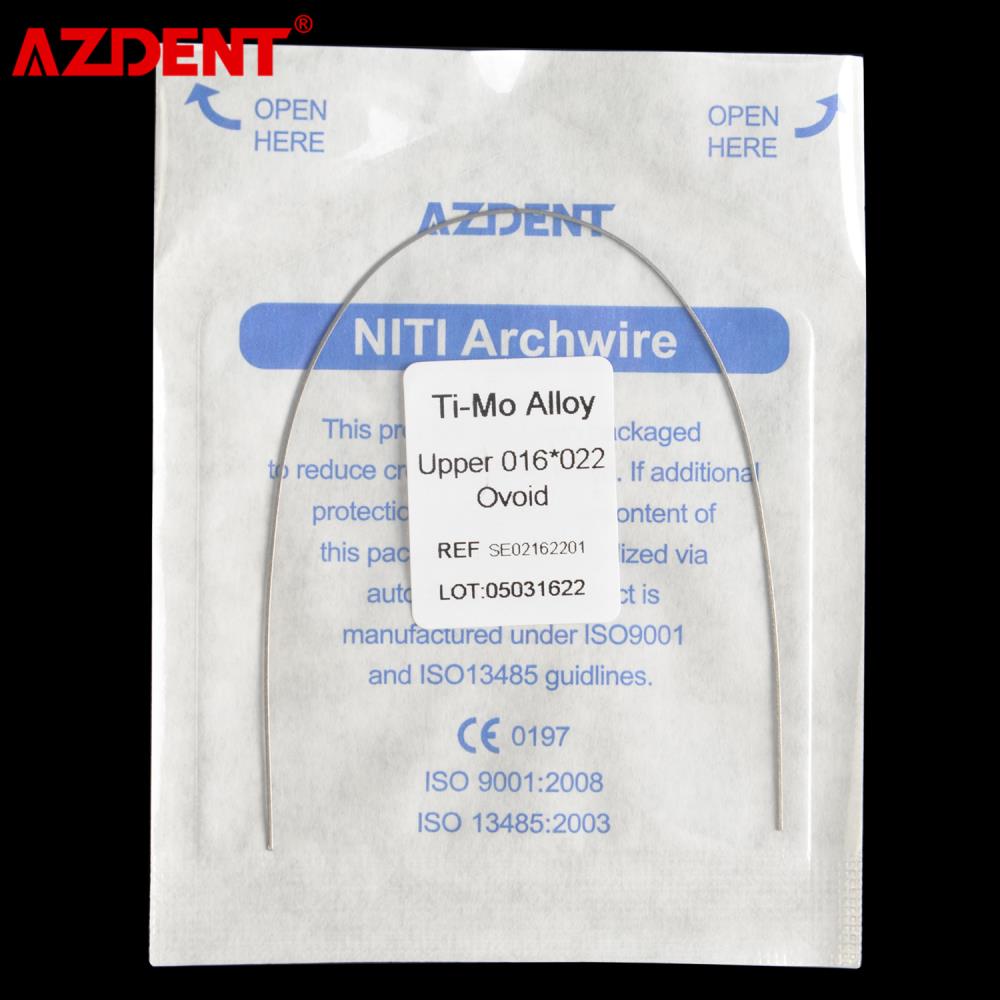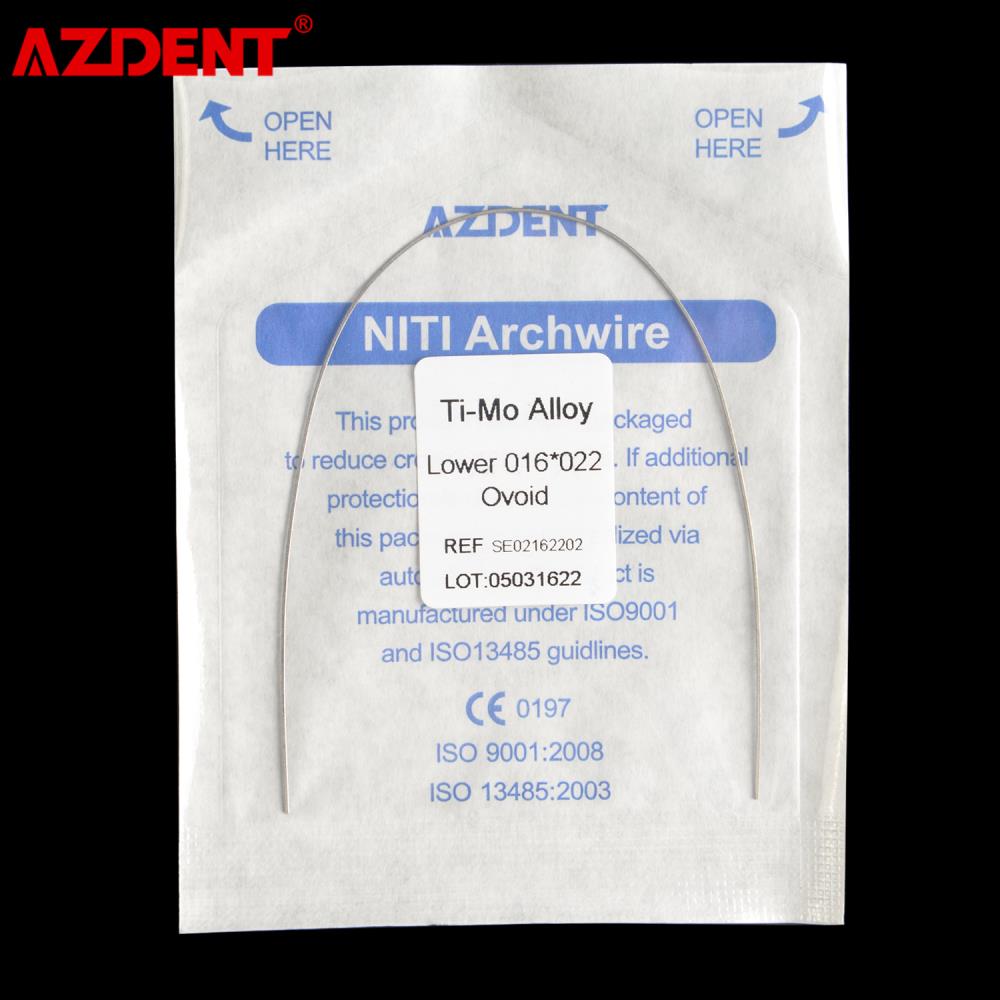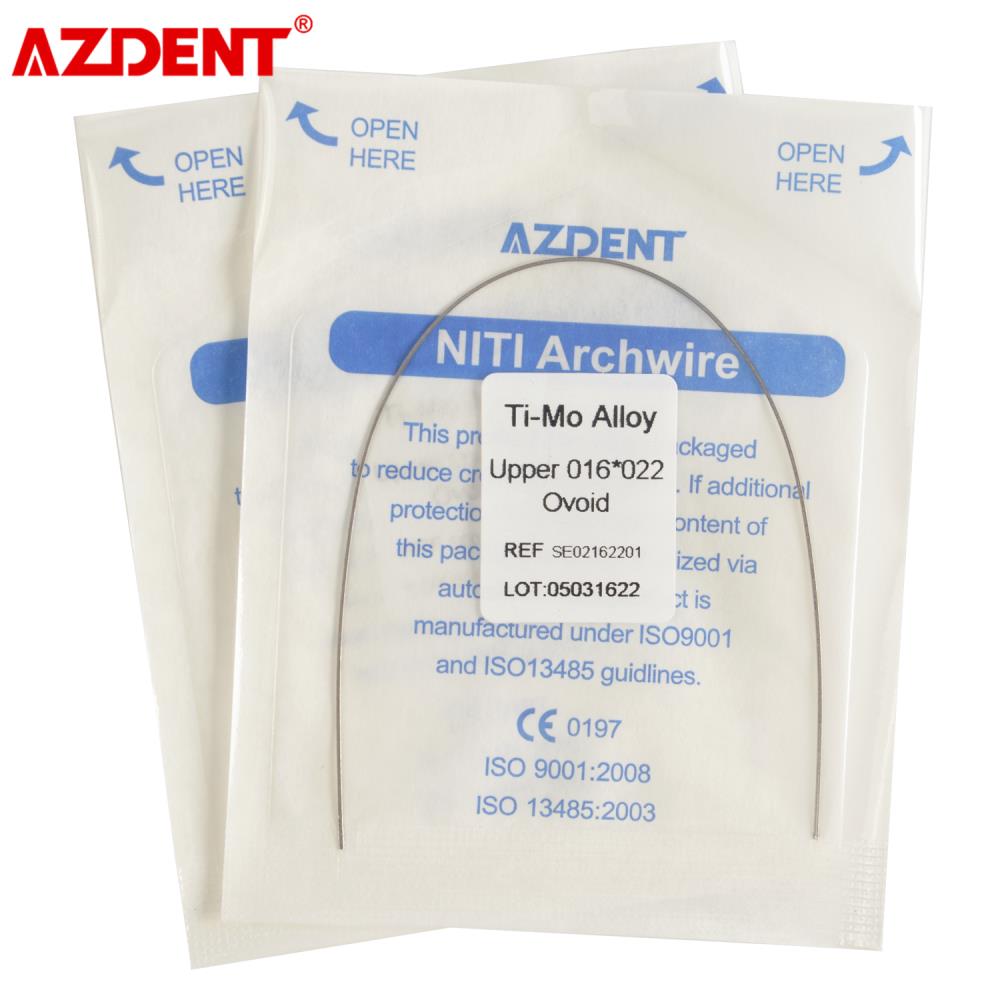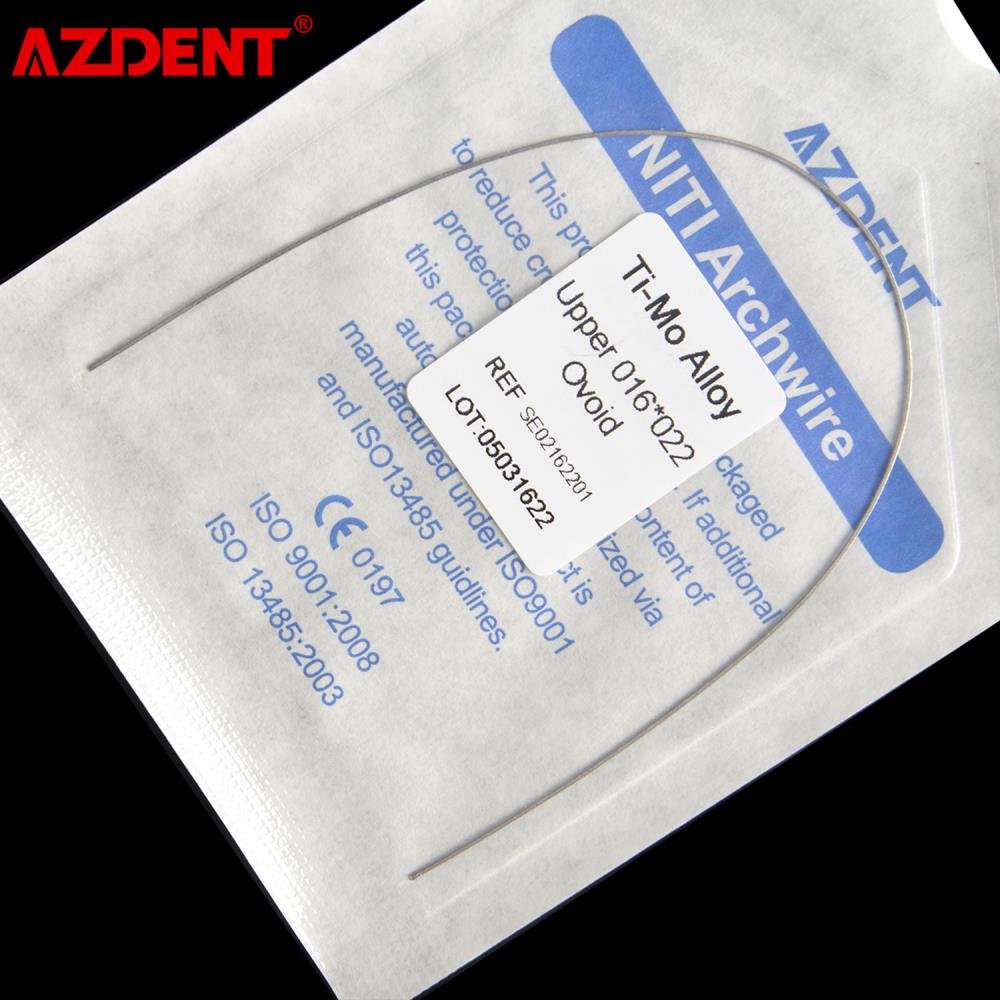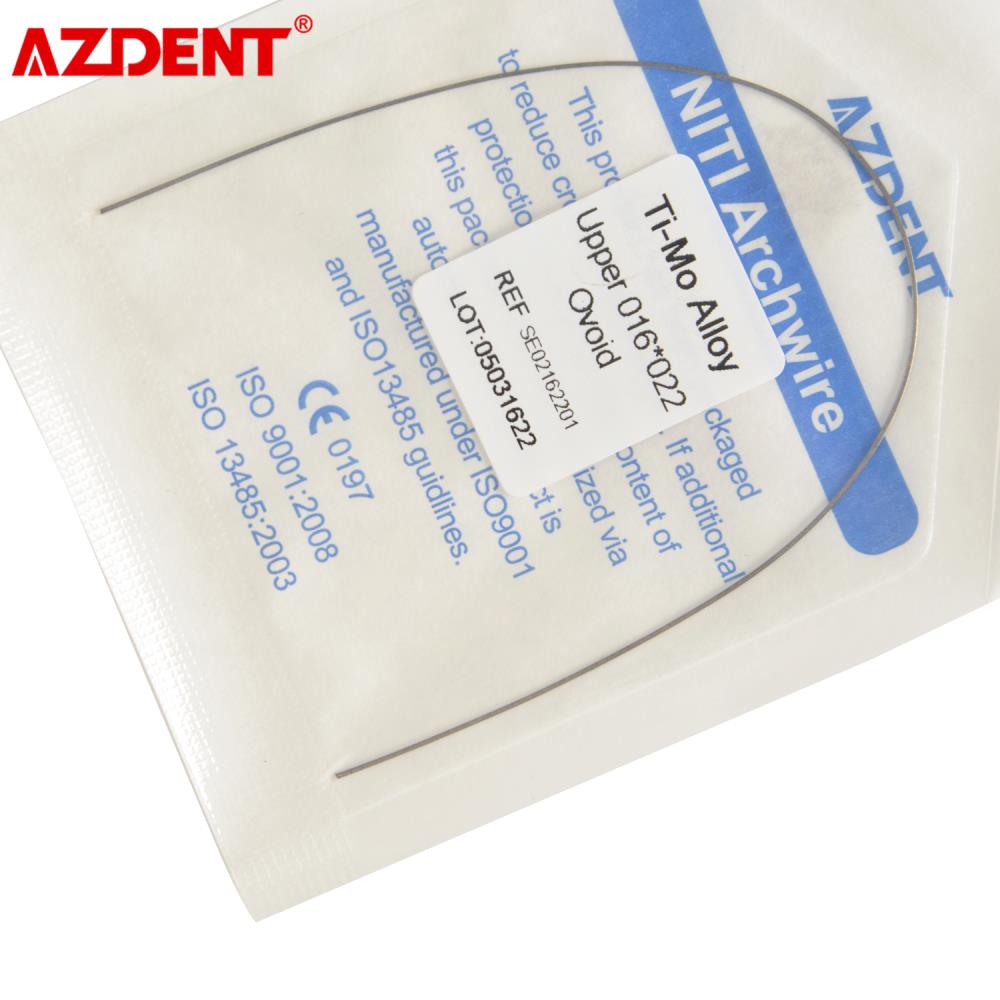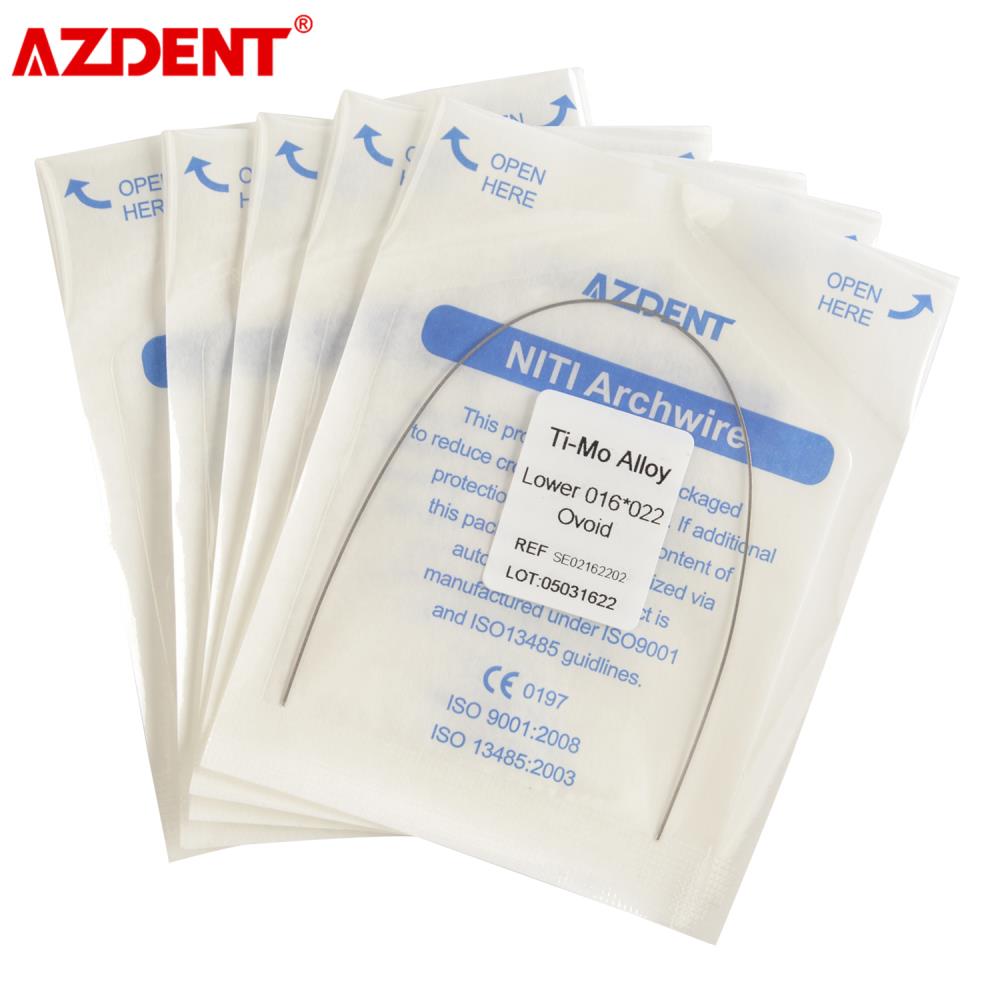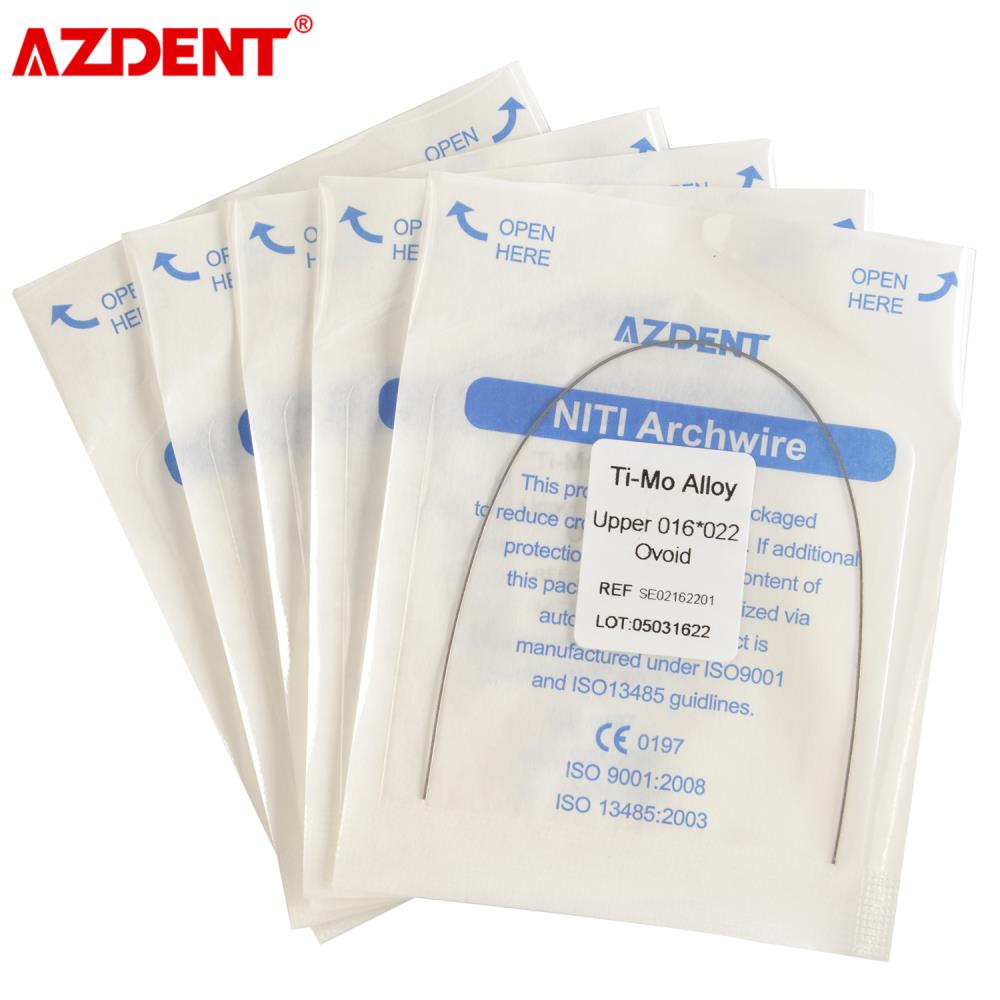 Payment & Security
Your payment information is processed securely. We do not store credit card details nor have access to your credit card information.