Roll over image to zoom in
Description
Dental Mini Screws Titanium Alloy Orthodontic Matching Tool Micro Screw Driver for Self Drilling Dentist Tools
Medical anchorage device handle , Screw driver
Diameter: Φ1.4mm, Φ1.6mm, Φ2.0mm
Length: 6mm, 8mm,10 mm,12 mm
Enlarging -neck

No Tip / Self-drilling design

A hole for orthodontic wire

Arc-head & smaller hexagonal head

Smooth Cervical Region

Reinforcement screw body
1. Efficient and flexible biomechanics.
2. Double screws allow greater control of tooth movement.
3. Increase patients comfort.
4. Anchors are self-taping, allowing easy placement and removal chair side.
5. Anchors have a multi-functional top offering maximal versatility and performance.
6. Anchors are available in various lengths.
1005002006166132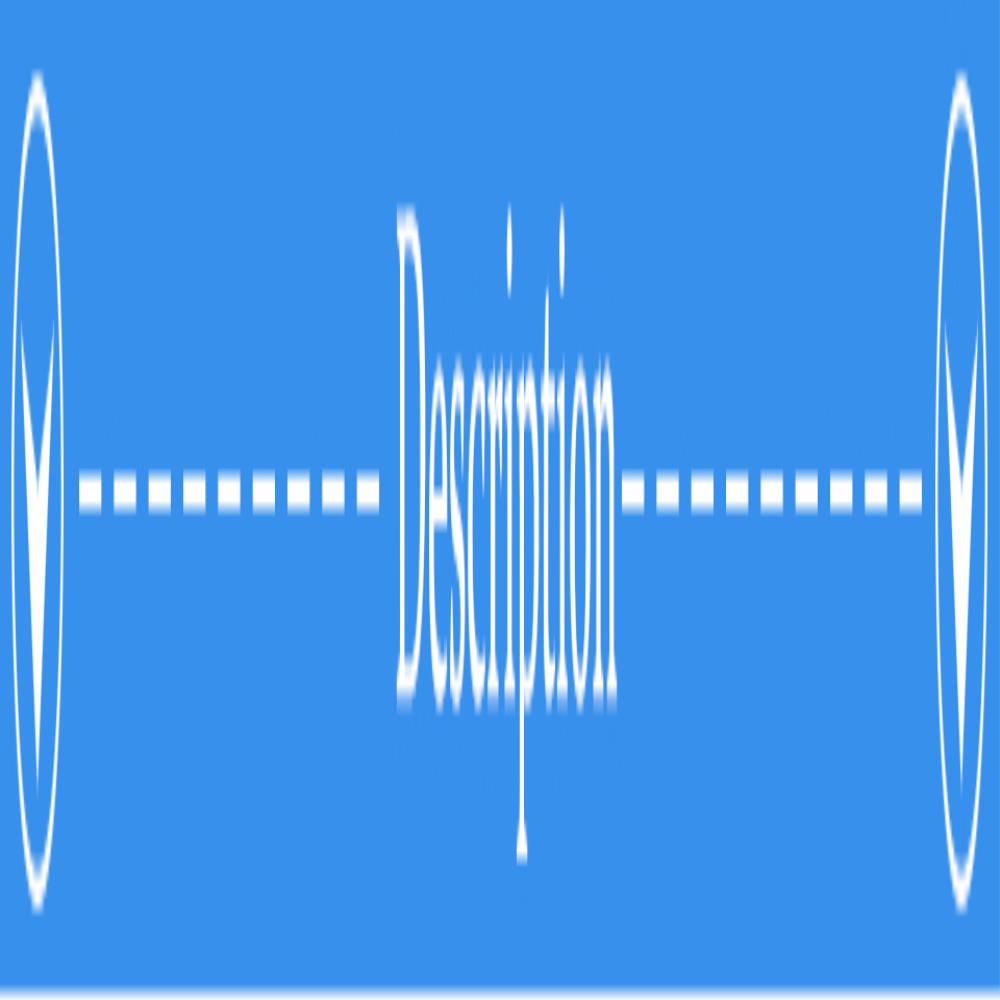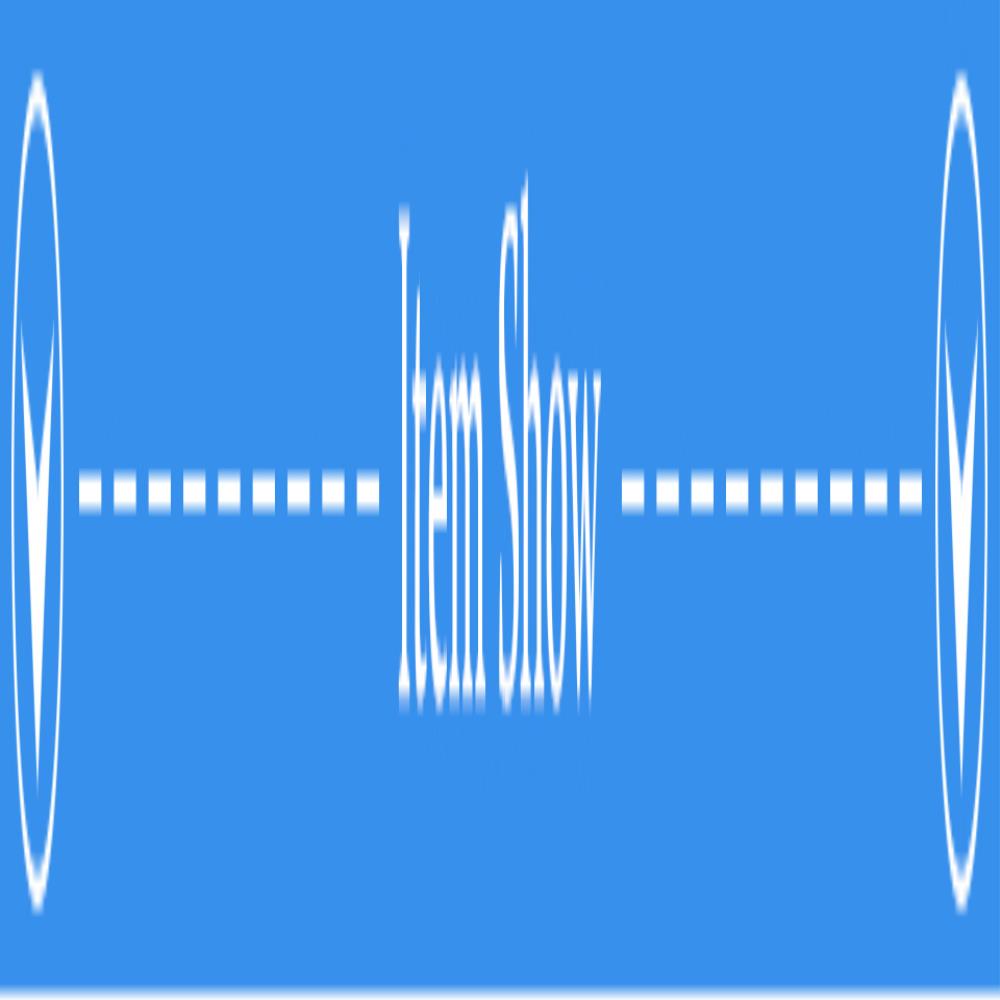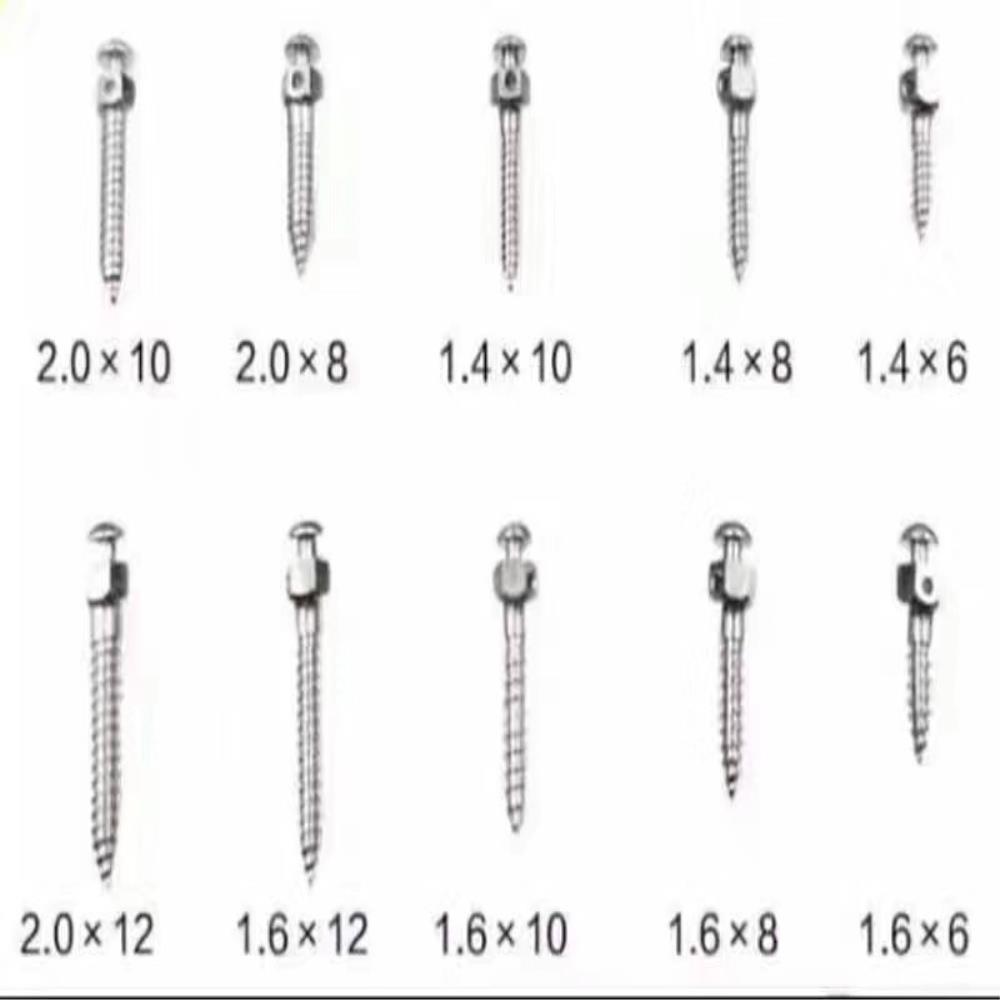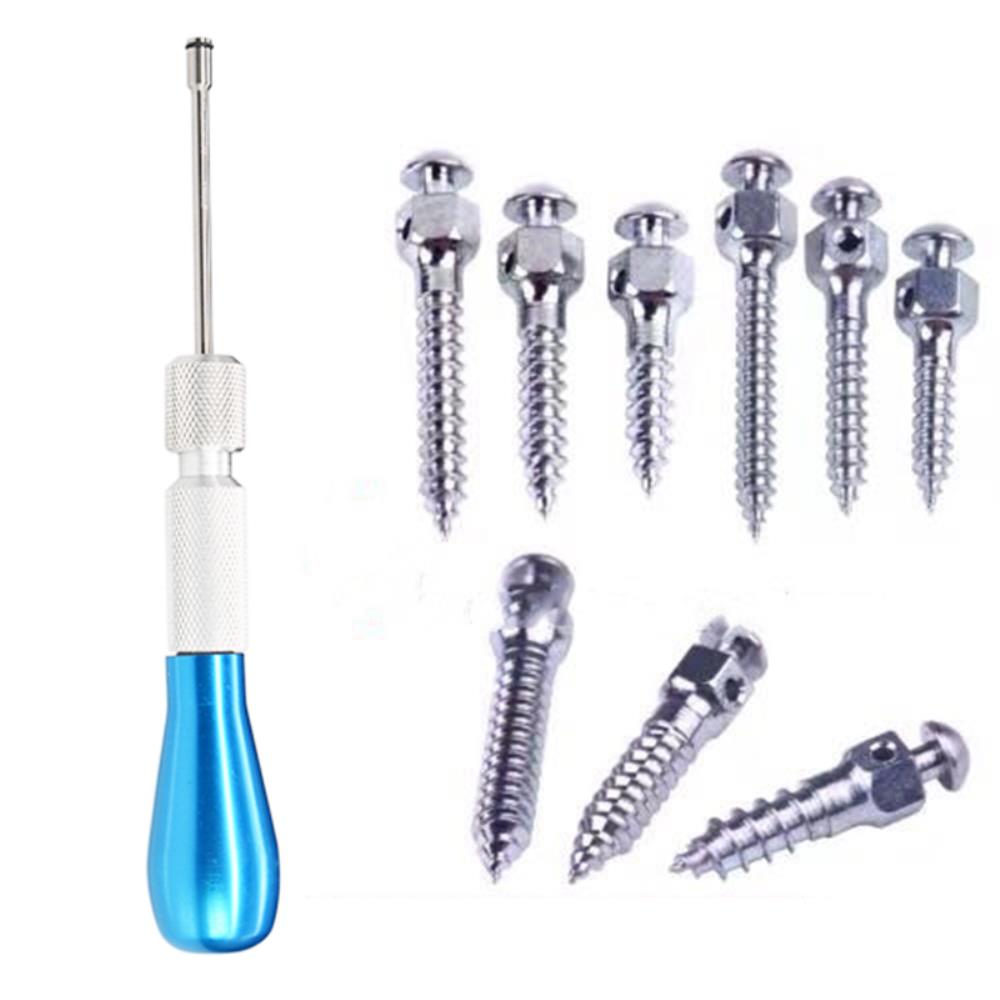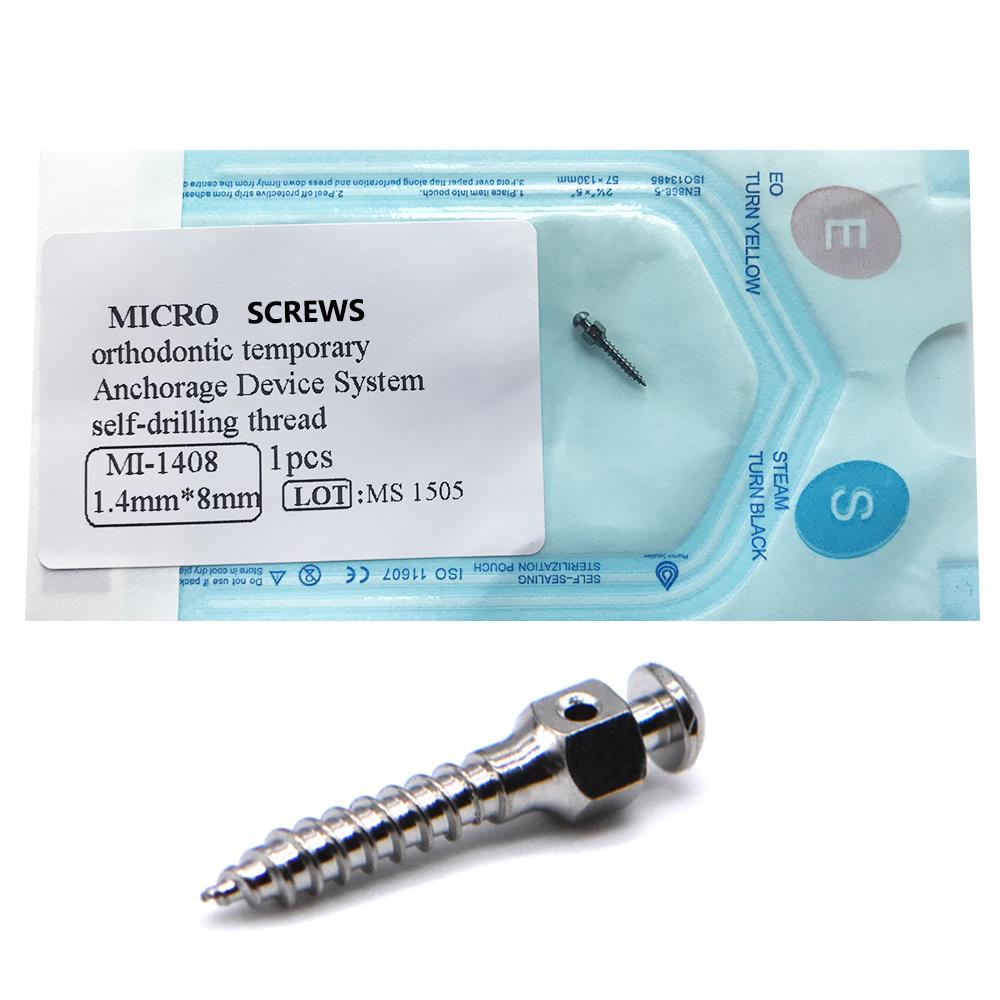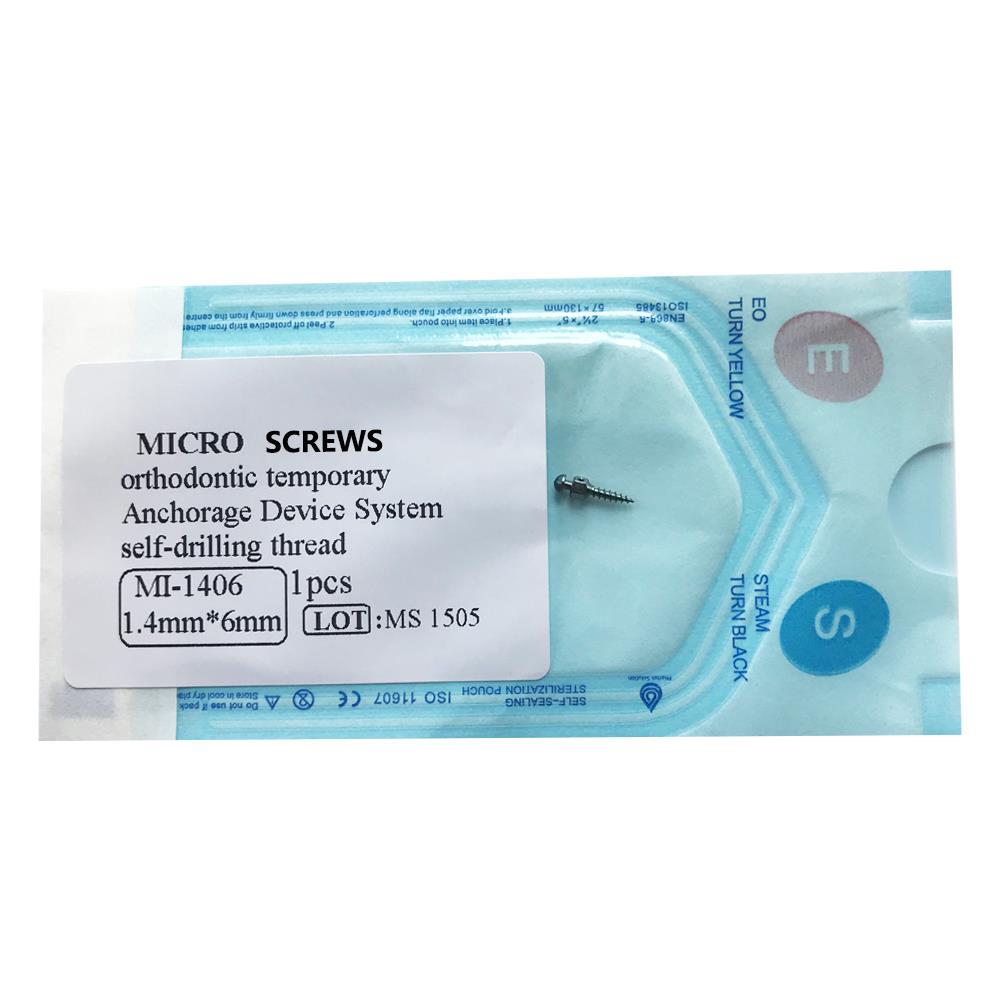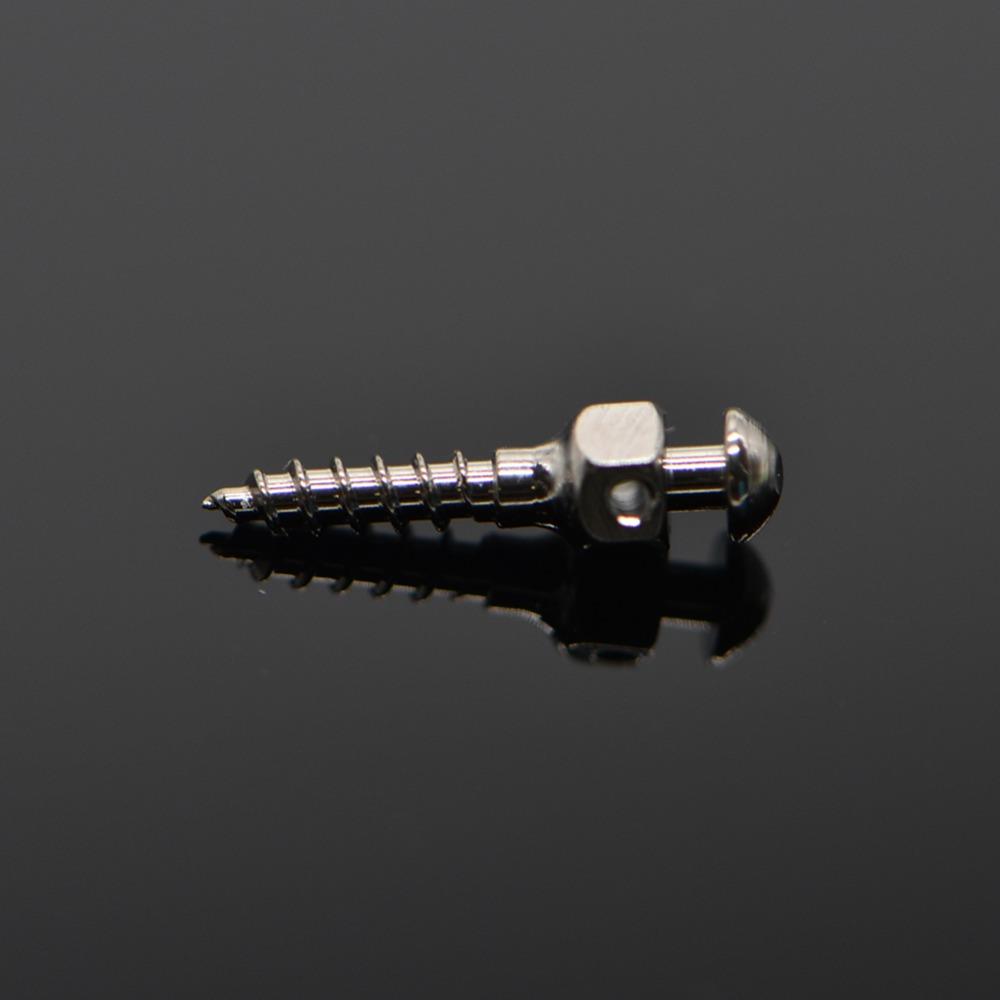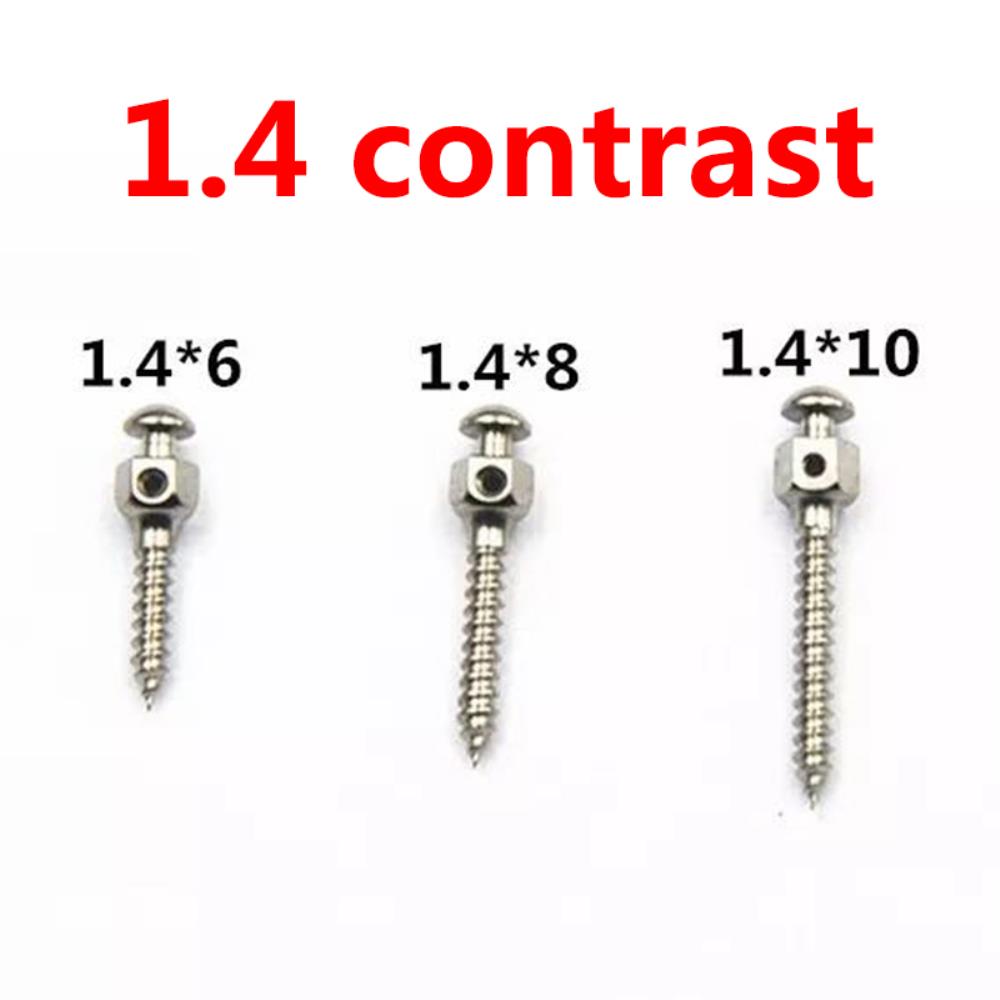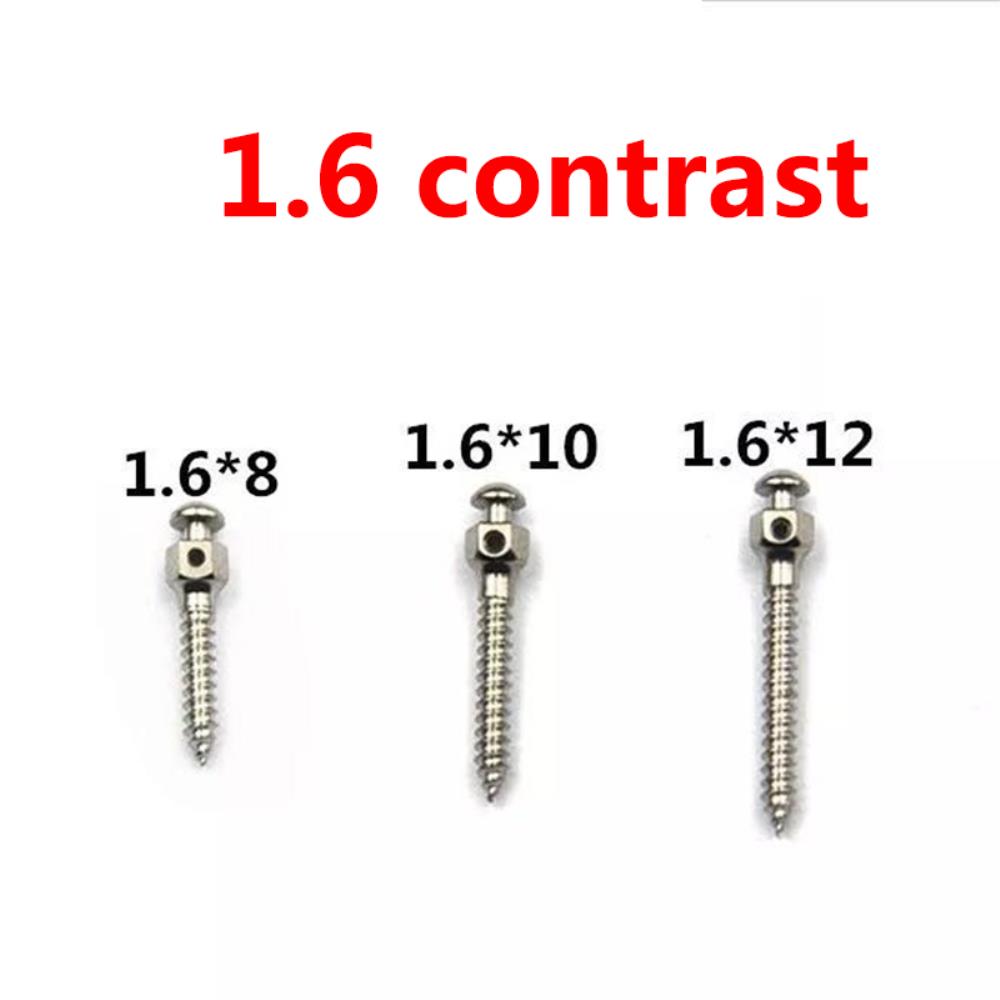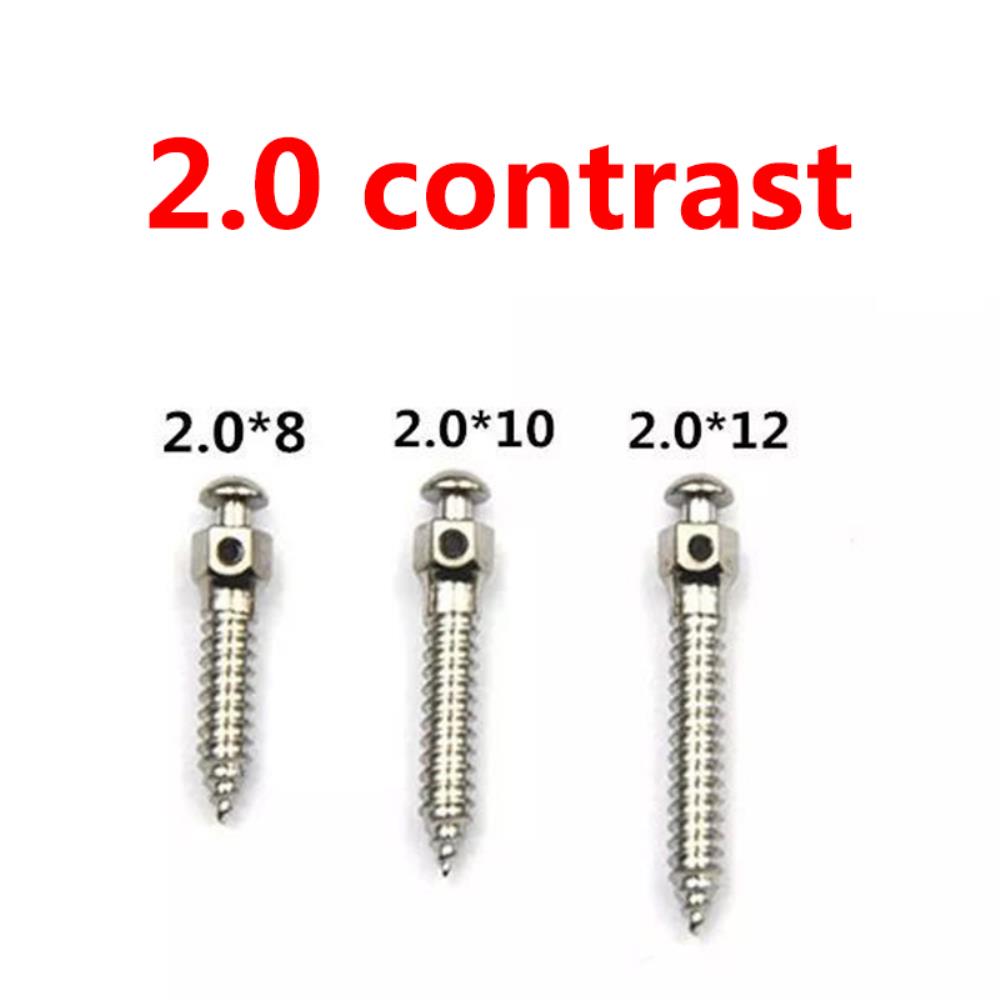 Payment & Security
Your payment information is processed securely. We do not store credit card details nor have access to your credit card information.