Roll over image to zoom in
Description
Technical Specifications
-Afing of 12 light Emitting diodes(LEDs)
-LED color temperature settig:
-Daylight :5500°K
-Room Light:3200°K
-Ambient light:3900°K
Light output :Consistent for 3 color temps
Color rendering index:92
Approximate size:7"x2
Weight:225g
Battery life:Approximately 6 hours
Voltage Regulator for consistent light output with low battery indicator.
Dental Base Light
Application
Put the light in the distance of 10cm far awa from the teeth,.Placed the neutralizing
color tab behind the teeth.Vita shade guide was put under the teeth.Press the button
in 3 modes,choose the clotset color in the shade guide number

Operation
Push the buttin to choose th emode:
Power on → Roomlight 3200°Kelvin → Ambient Light 3900°Kelvin → Daylight 5500°Kelvin
→ Power off


3 light setting for shade taking and color analysis

Use daylight setting to acquire shade.Use room and ambient light settings to verity

shade
1.Daylight :5500°Kelvin for initial shade taking.
Seen in outdoor environment in a cloudy bright day is an Industry

2.Roomlight :3200°Kelvin for verifictation of shake-taking
Waim,incandescent light that is found in many indoor environments.

3.Ambient Light :3900°Kelvin for verifictation of shake-taking.
Mixed lighting conditions of daylight and room light that exist in many indoor
environments.

Features:
A Reliable,Portable Light Source for shade-taking and shade consultations LED Light source with soft light feature.Reduces glare and reflective highlights Humanized Design
Easy to use
Availavle Night and Cloudy day.

For the dentist:
Efficient shade-taking without having the patietnt leave the dental chair;
Daylight mode for inital shade determination;
Room light and ambient light modes to verify shade.

For the ceremist:
Shade ,verification pf fired ceramic during buildup;
Quality control:verify finished restorations on the model before sending the case to the doctor;
Efficient shade check without leaving work station.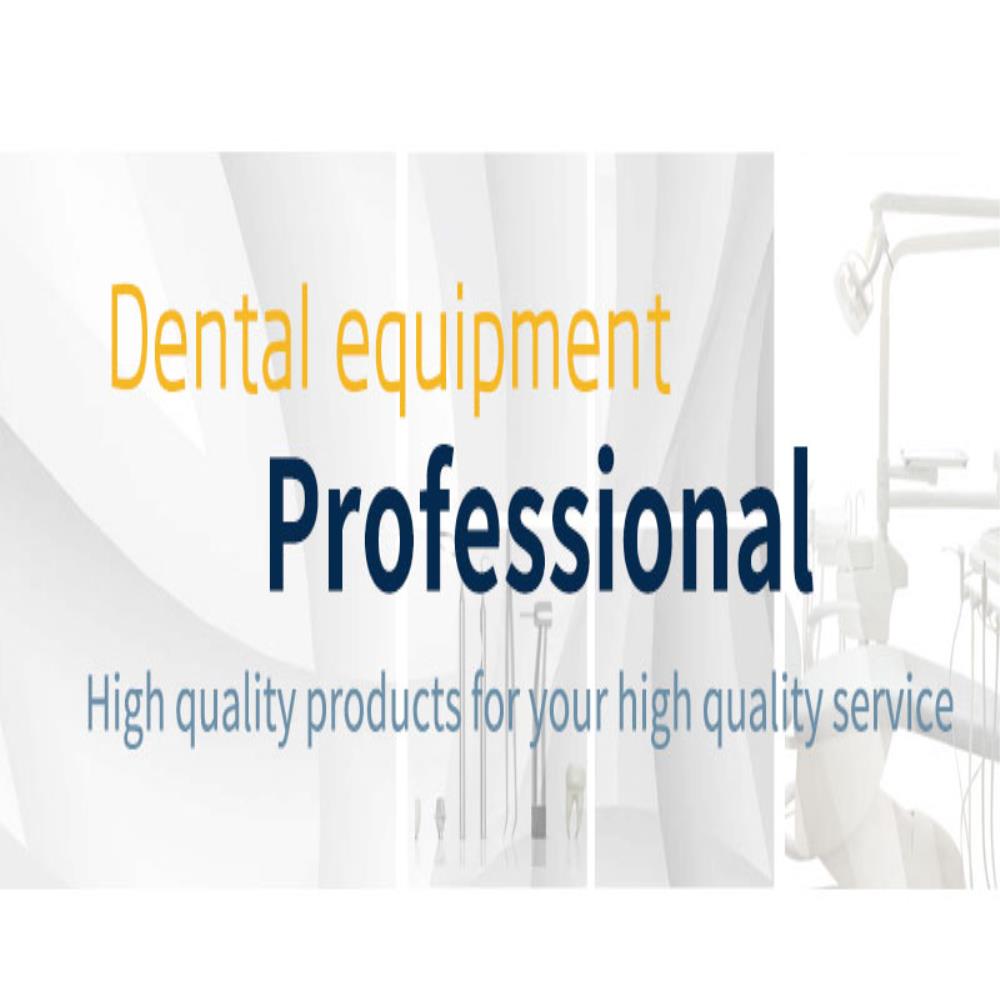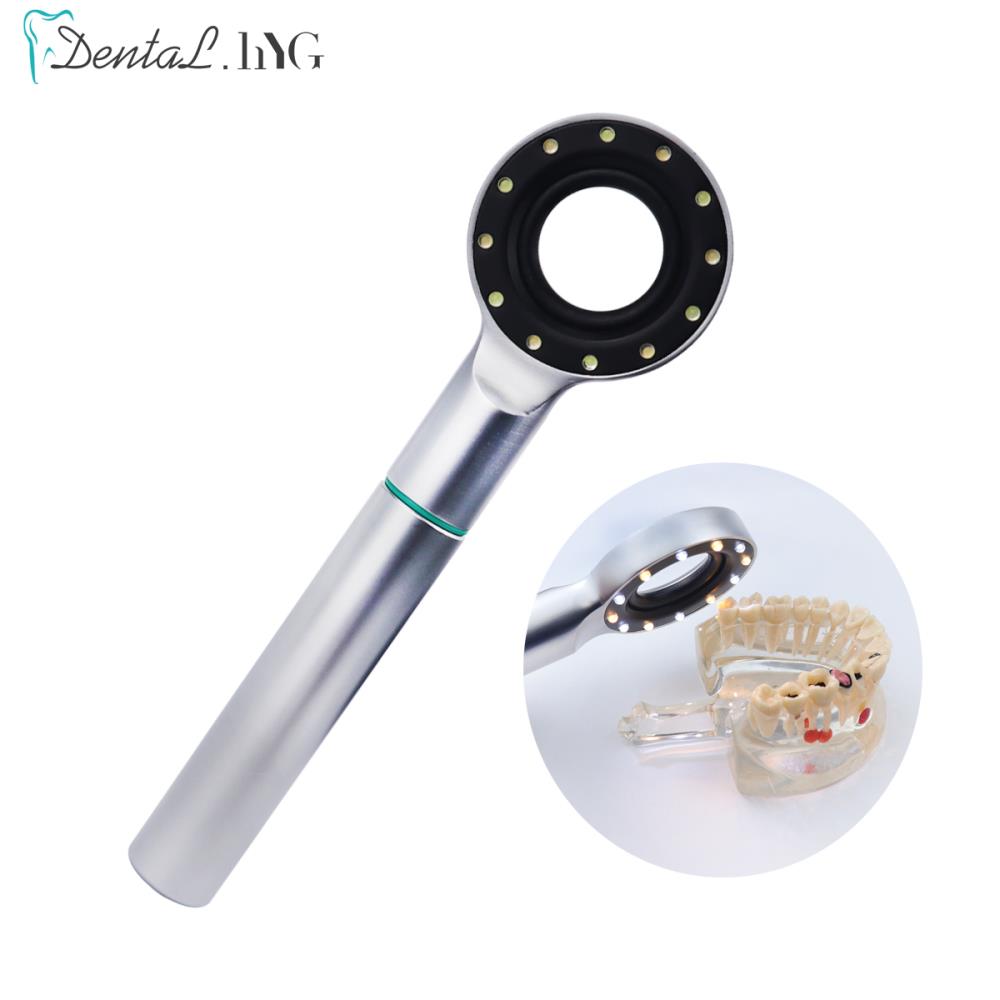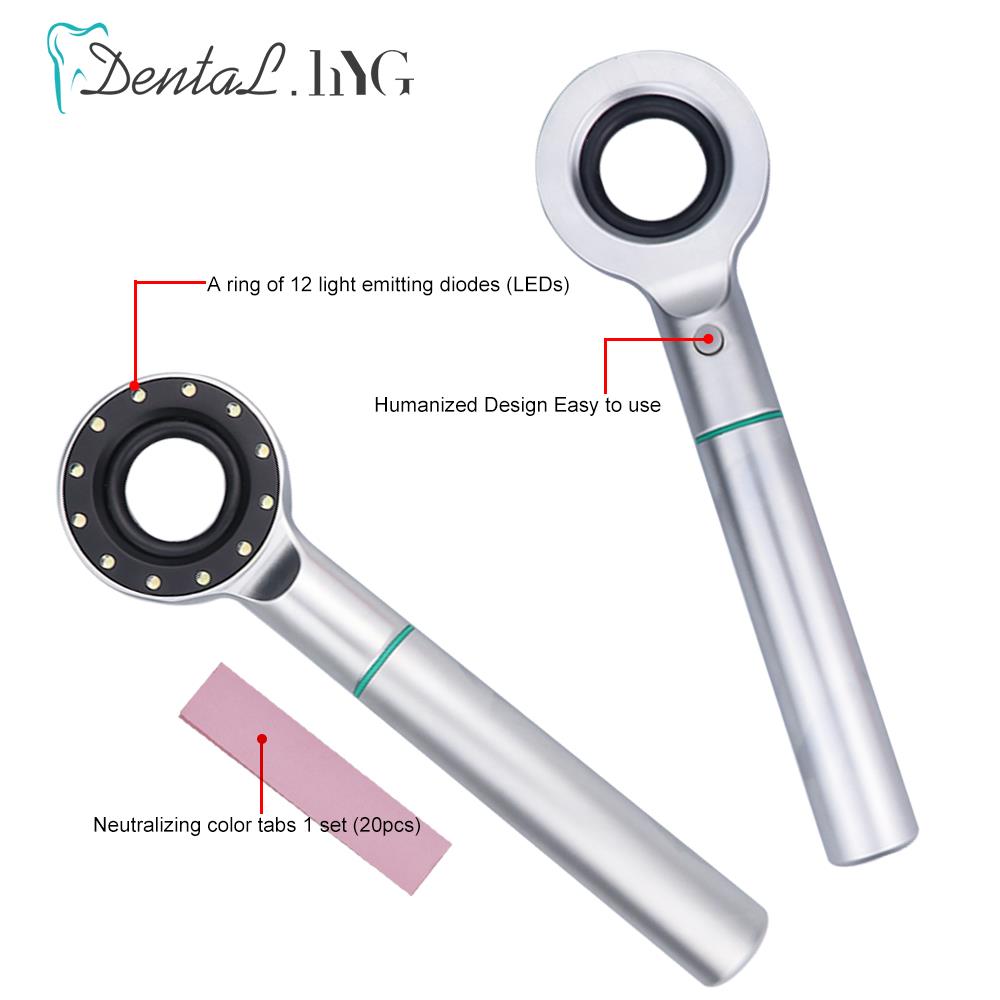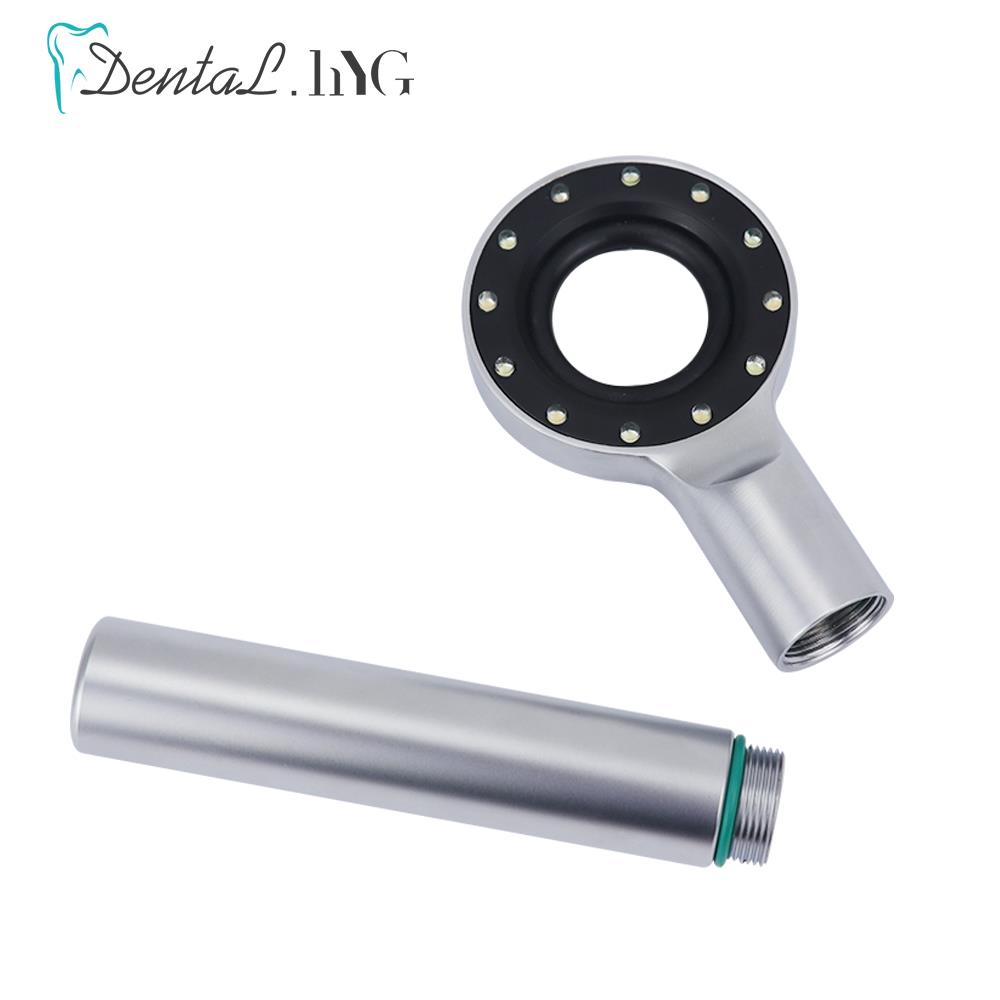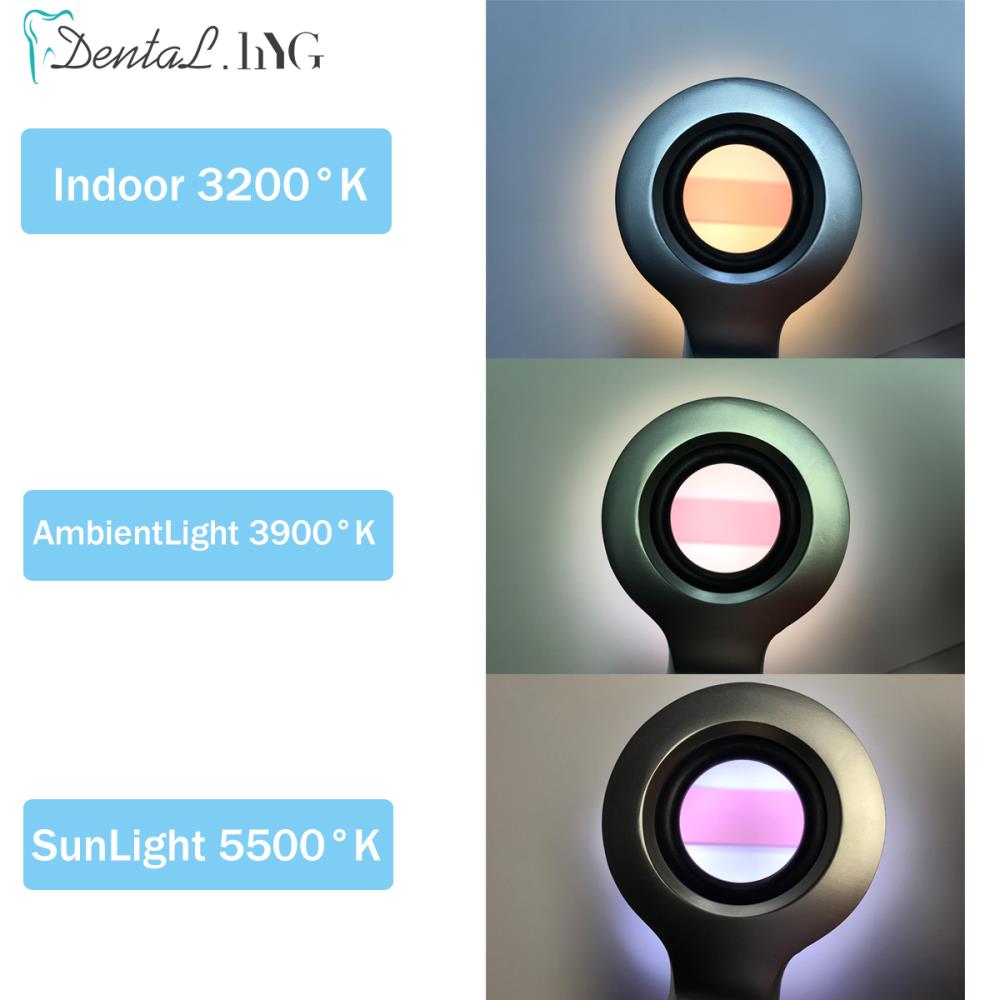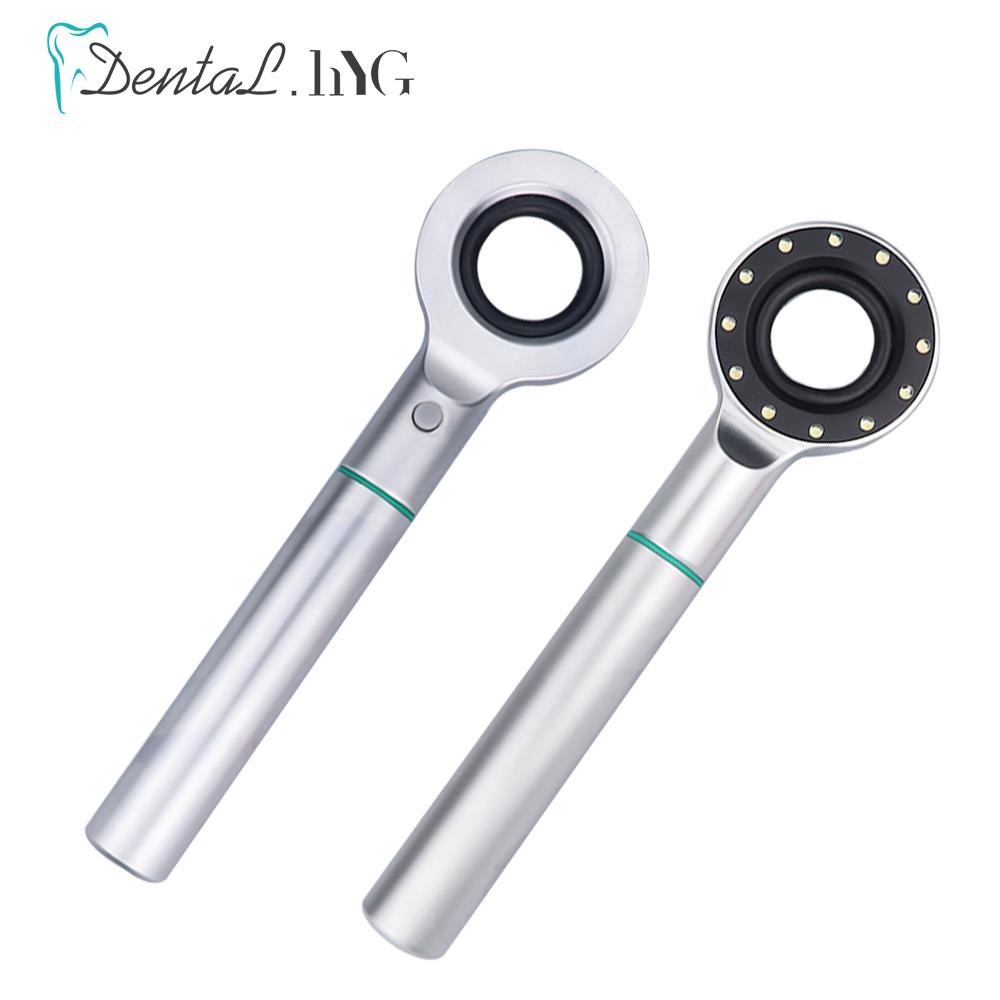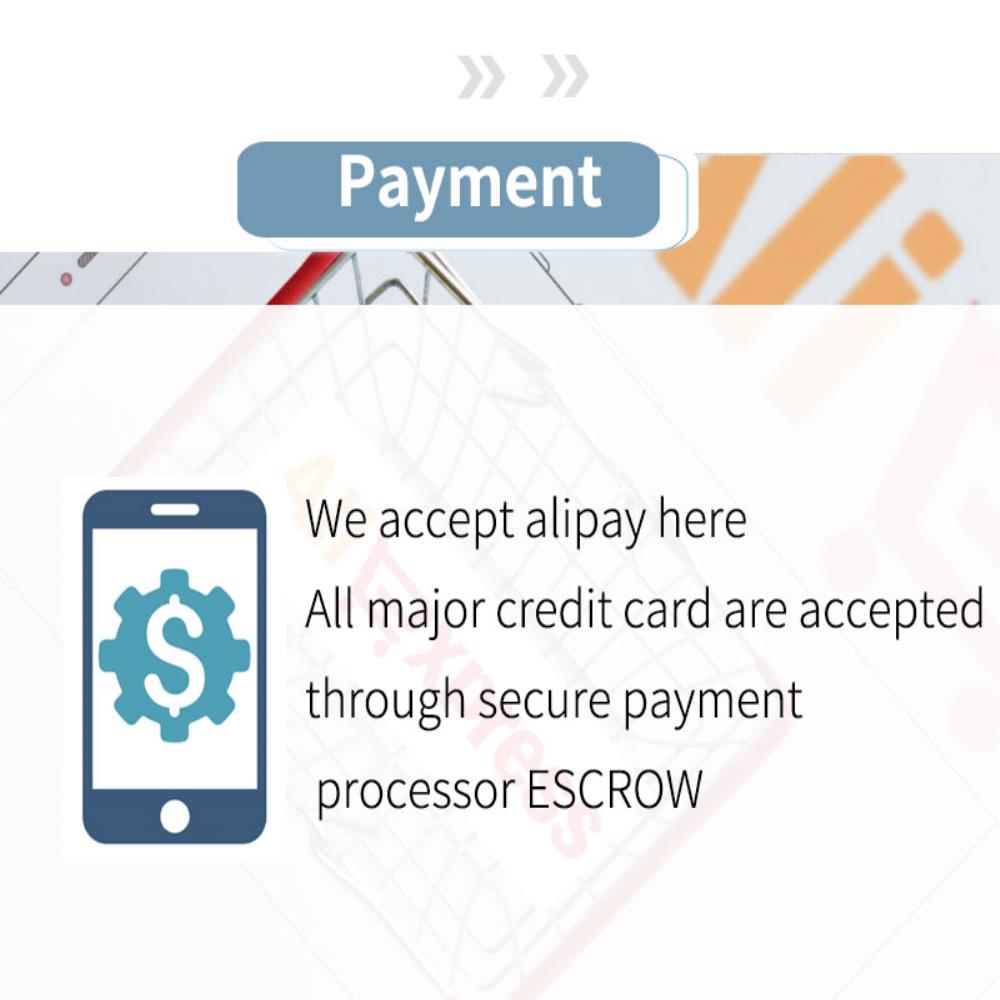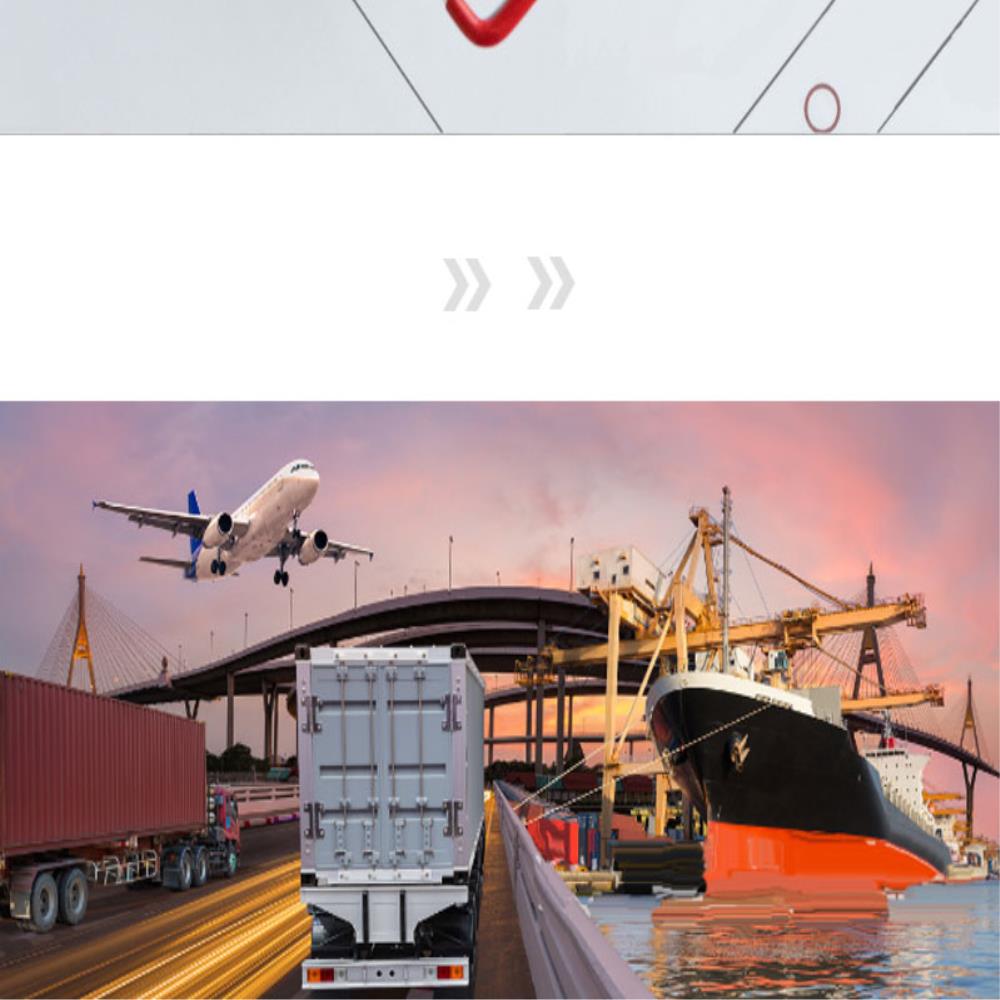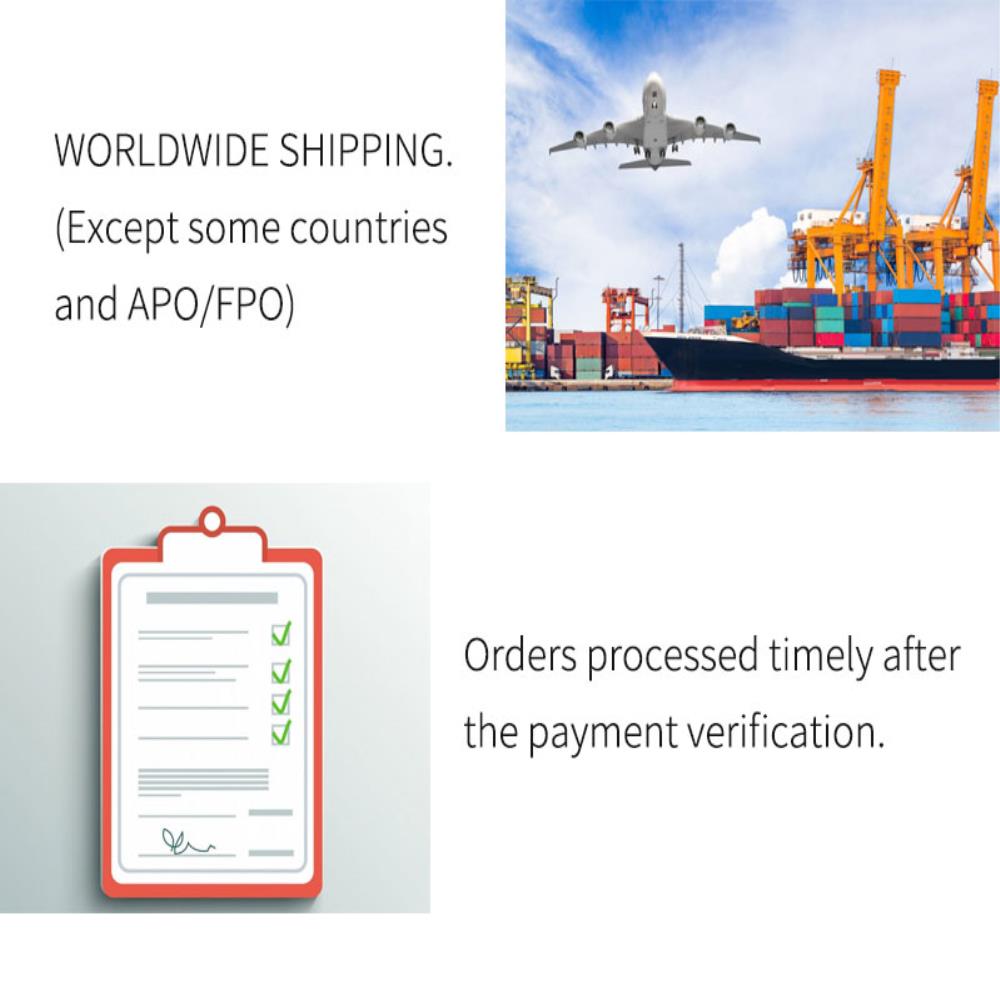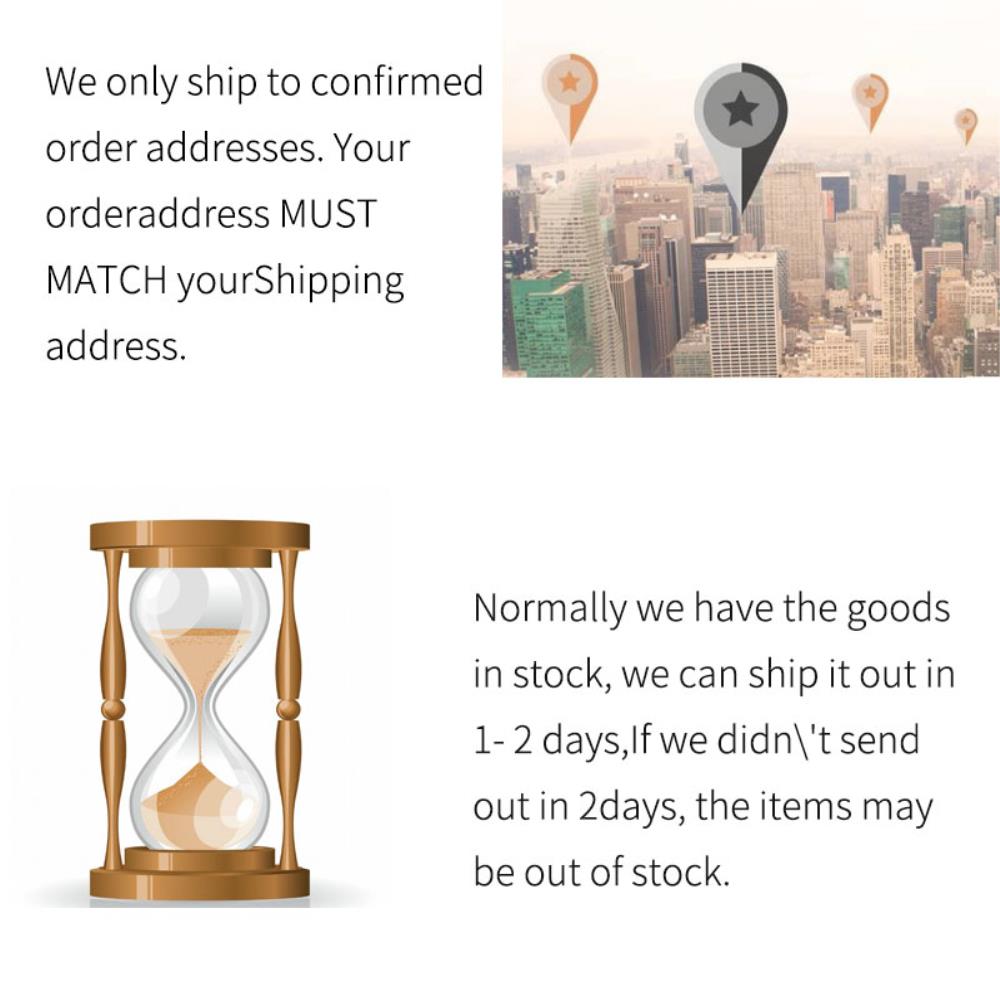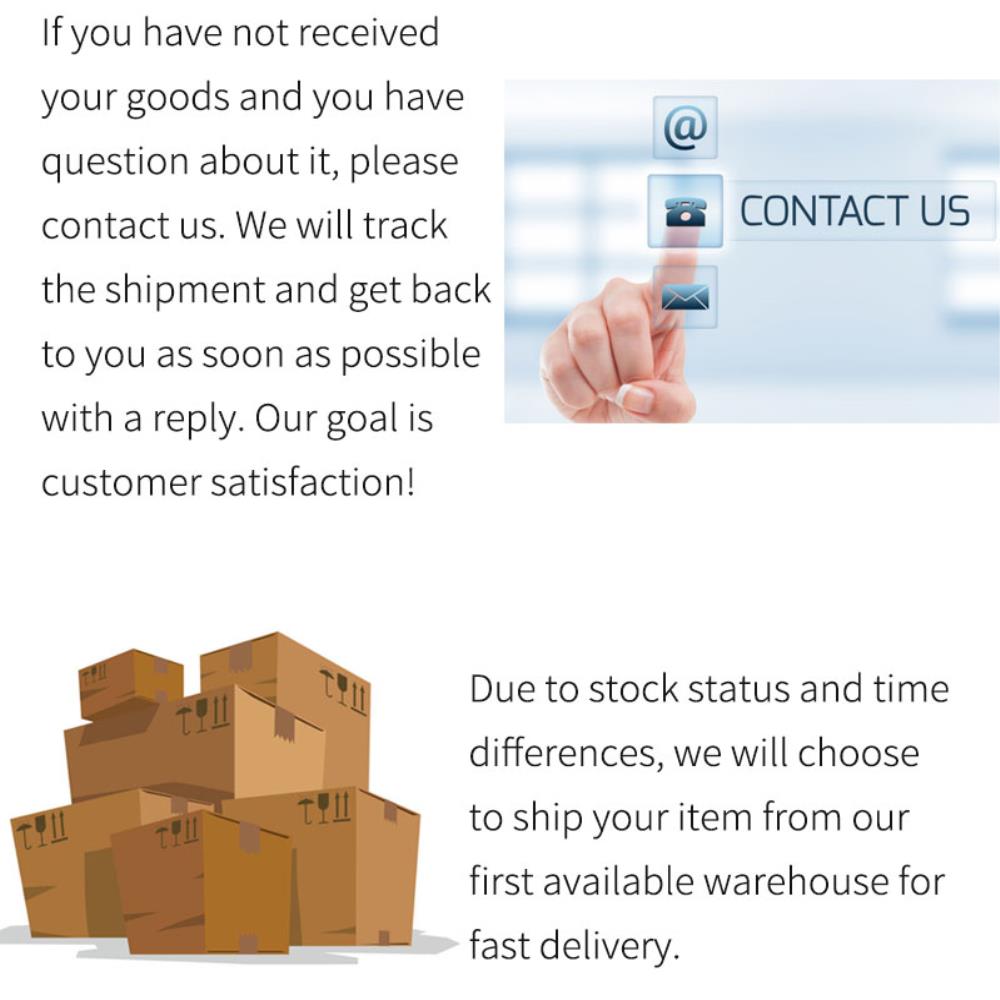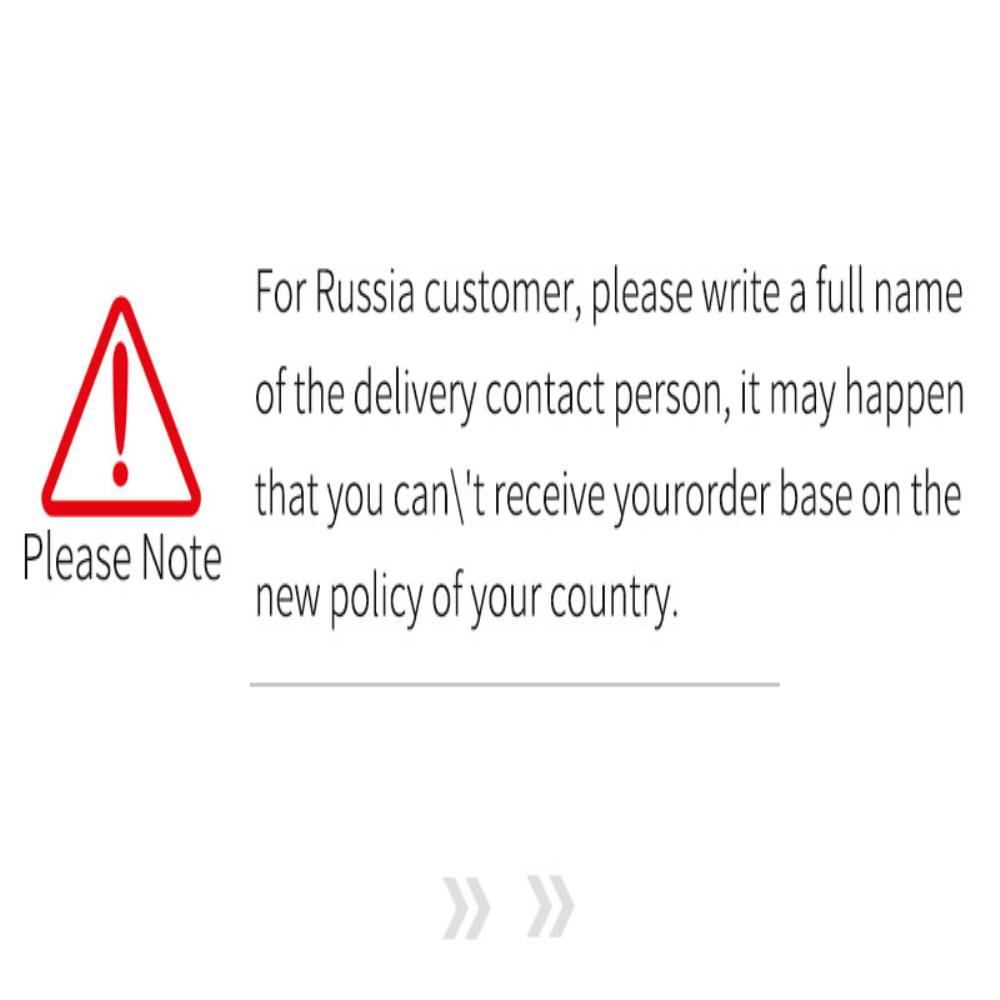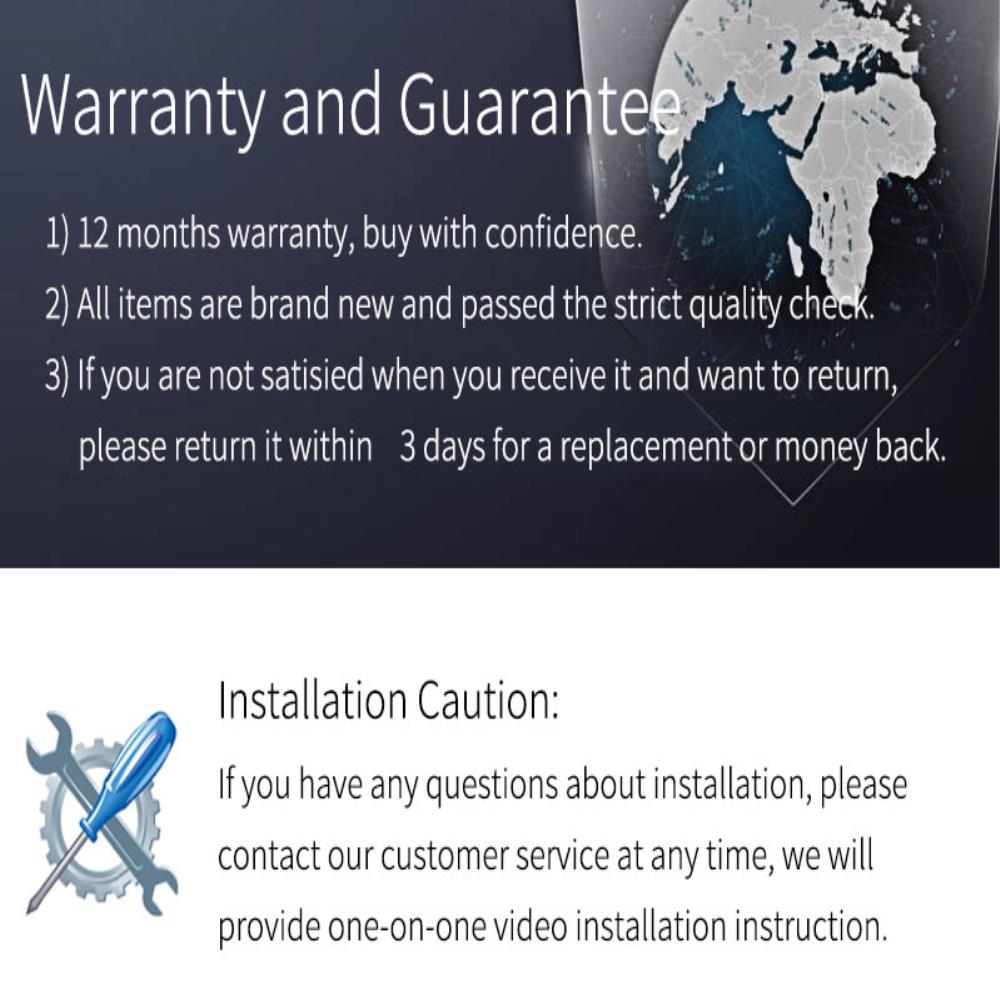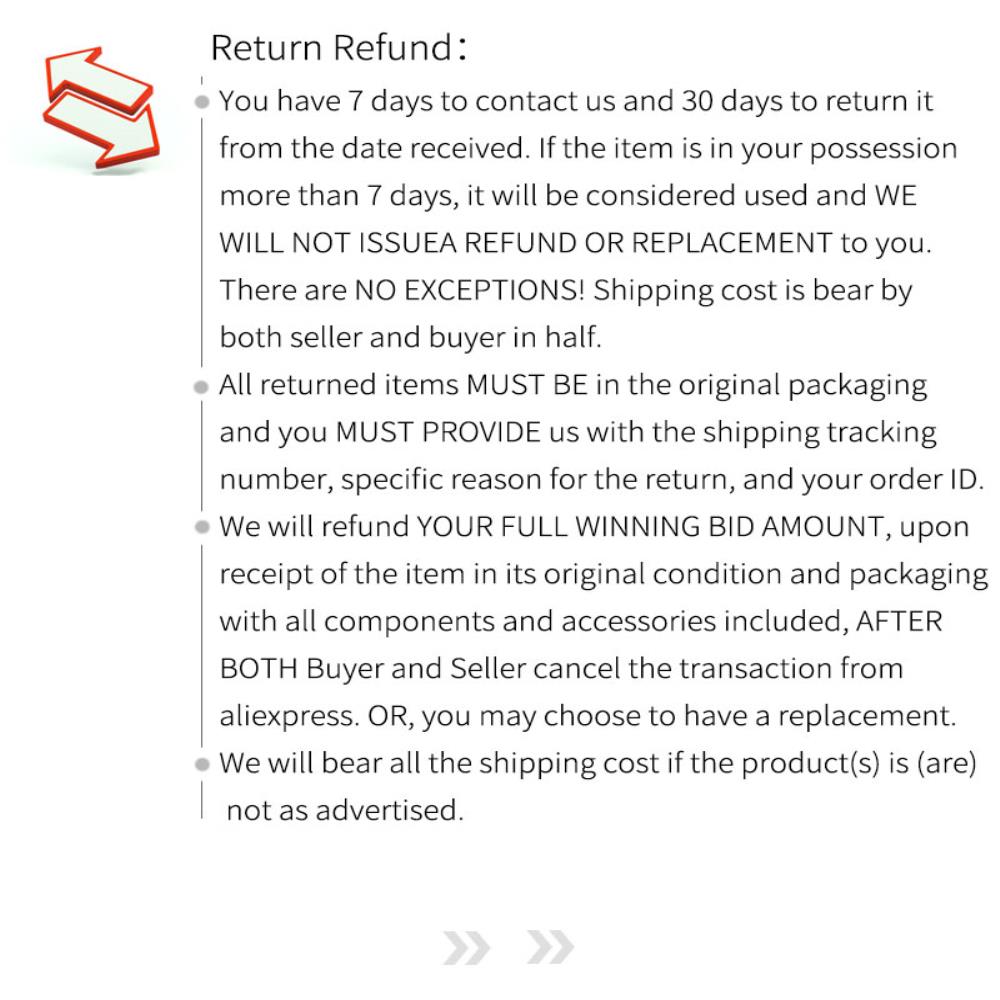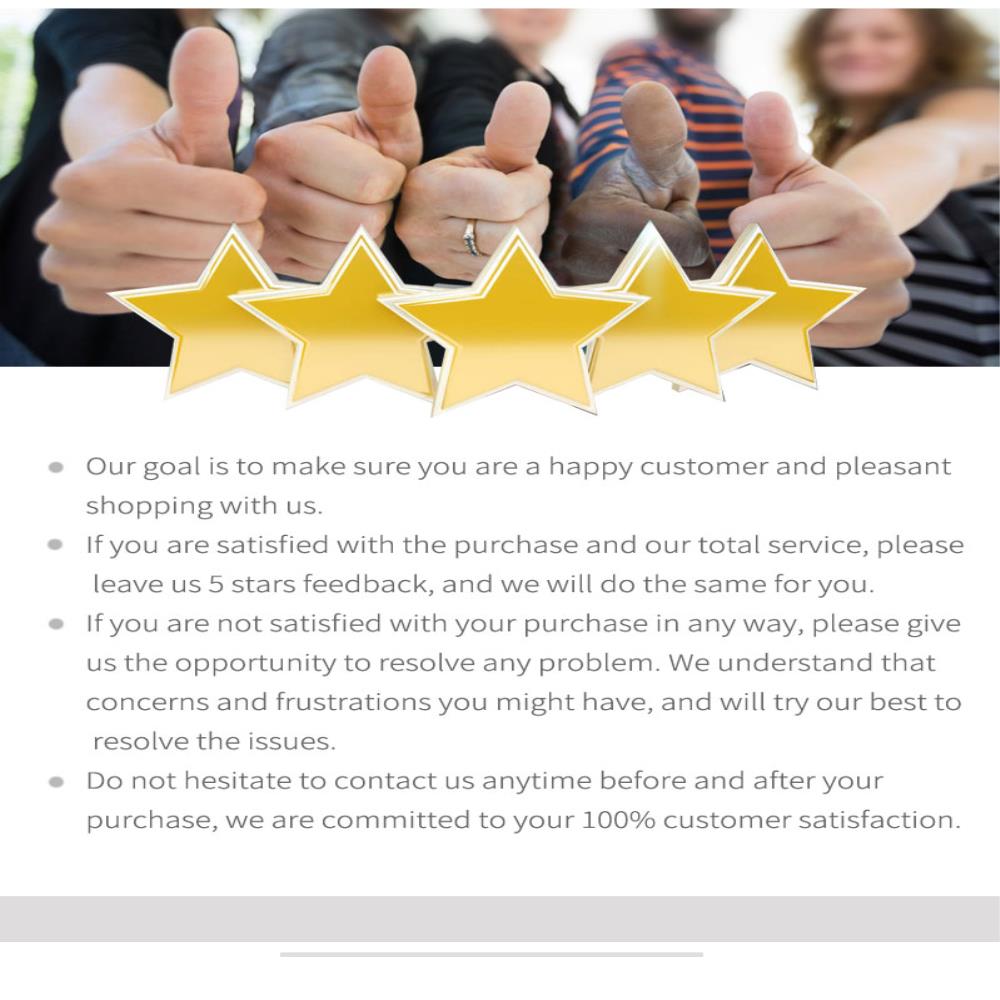 Payment & Security
Your payment information is processed securely. We do not store credit card details nor have access to your credit card information.